Covovax vaccine trials for children is going on smoothly in India and if all goes well, the vaccine could be recommended by January or February next year, Adar Poonawalla, CEO of Serum Institute of India (SII), has said.
"Several volunteers have been injected and the trial is going on smoothly. A review will be taken by the end of the year," he said while responding to a query by The Indian Express at a virtual media conference held on Friday.
"A lot of participants have been injected. However, three to four months is the minimum period we would need to ascertain how safe and well-accepted this vaccine would be. We are going phase-wise and children below 12 are also being included in the trial. All parents would want their children to be protected," the SII chief executive officer said. "We are confident that we could, by January or February next year, have Covovax being recommended (for children). But it will have to be only after the DCGI (Drugs Controller General of India) would think it appropriate to do so," Poonawalla said.
The SII chief said the silver lining was that the disease was not attacking children with the ferocity with which it targeted adults.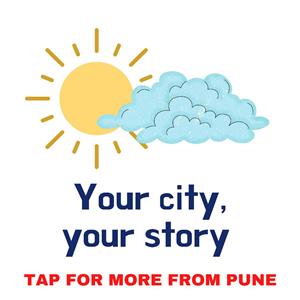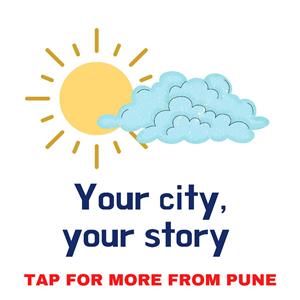 Last year, American vaccine maker Novovax Inc had announced a license agreement with the SII for the development and commercialisation of its Covid-19 vaccine candidate NVX-CoV2373 or Covovax in low- and middle-income countries, including India.
This vaccine is the fourth one to undergo clinical trials in the country. The aim is to check the safety and immune response of Covovax in the age group 2 to 17 years. A total of 920 participants will be included in the trial across 10 sites of which two are in Pune.
Regarding Sputnik Lite, Poonawalla said his company will start commercial manufacturing of the Russian vaccine once it is licensed in India.
"At this stage, were exchanging quality batches with the Gamaleya Research Institute and sending it for their approval to check whether it complies with the standard quality of partners they have engaged with. Till December/January, it is unlikely that Sputnik will come out of SII," Poonawalla said.
– Stay updated with the latest Pune news. Follow Express Pune on Twitter here and on Facebook here. You can also join our Express Pune Telegram channel here.
The Indian Express website has been rated GREEN for its credibility and trustworthiness by Newsguard, a global service that rates news sources for their journalistic standards.