Even as Pune MP Anil Shirole is trying to mediate between the radiologists and civic authorities over the former's demand to amend the Pre-Conception and Pre Natal Diagnostic Techniques Act, corporate hospitals have backed the ongoing strike.
Radiologists have entered the third day of the strike and decided to intensify the stir by shutting emergency ultrasound and X-ray services as well. From Thursday, only those patients who have been hospitalised, will be provided radiology services. "We have decided not to perform ultrasound tests for patients waiting in out-patient department at corporate hospitals," said Dr Guruaj Lacchan, president of the Pune unit of Indian Radiological and Imaging Association.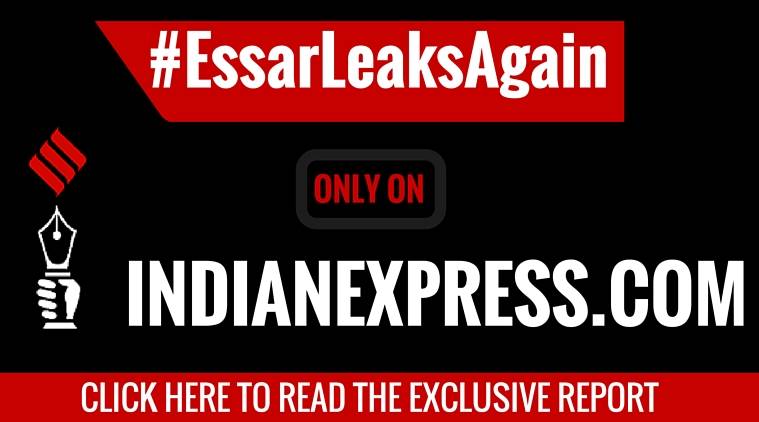 However, in a letter to Health Minister Deepak Sawant, both Kiran Moghe (Member, State Advisory Committee, PC-PNDT) and Varsha Deshpande (Member, National Inspection and Monitoring Committee, PC-PNDT) have expressed their fear that the ongoing sonologists strike was affecting patients.
[related-post]
Watch Video: What's making news
They have pointed out that the demand to amend the "draconian" PC-PNDT Act is untenable because it is a central act and neither the Pune Municipal Corporation nor the state can fulfil this demand. They have also pointed out that neither of them can intervene in the case that is now subjudice, having being filed against the concerned doctor, Dr Ashutosh Jape. However, the radiologists association was actually attempting a trial by media and the resultant public discussion may create a bias before the case is properly presented and heard in the courts, the letter states.
The statement said an honest woman officer who is doing her duty as per the responsibilities assigned to her as appropriate authority of the PMC was being unduly targeted, and various kinds of political pressures were being used to cast aspersions on her. "We have demanded that the PMC and state government authorities should stand by her," said both Moghe and Deshpande.