The Jan Arogya Abhiyan has expressed shock at Maharashtra Covid taskforce's opposition to restarting schools. "We are shocked to know that the expert taskforce in Maharashtra has opposed the decision of the Education Department to restart schools. Such a decision should be taken based on the science of public health," said Dr Anant Phadke, co-convenor, Jan Arogya Abhiyan (JAA).
The Indian Academy of Pediatrics has recommended that schools should be opened in areas where the Covid positivity rate is less than 5 per cent and where the number of new cases per million population is less than 20 a day, pointed out Dr Abhay Shukla, co-convenor of JAA.
Jan Arogya Abhiyan has demanded that anganwadis and primary schools should be re-opened immediately with proper precautions and preparations, along with adherence to Covid-appropriate behaviour.
Health activists with JAA issued a statement on Wednesday, saying public health experts should be included in the taskforce and its report should be made public for examination.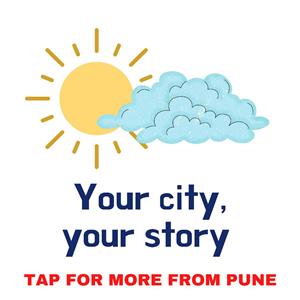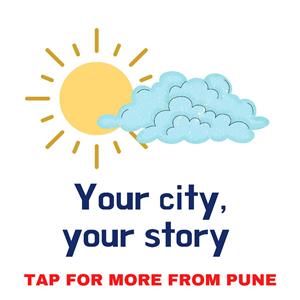 "It seems that the taskforce has not taken into account the issues caused by closure of schools. It has led to a great deal of damage to the physical and psychological health of schoolchildren. Children are no longer receiving the cooked supplementary nutrition in anganwadis and schools. Instead, dry ration is given, which may or may not be used for children. This has worsened malnourishment in children from the labour population and this in turn may lead to increased incidence of tuberculosis. This damage needs to be compared with the possible damage due to Covid-19 infection to children and their family members after reopening of schools," the statement added.
The Indian Express website has been rated GREEN for its credibility and trustworthiness by Newsguard, a global service that rates news sources for their journalistic standards.