Homes and pathways filled with muddy water, and shops inundated by raging flood waters has shown the extent of floods that ravaged parts of Sangli district in late July.
As many families will have to spend a huge amount of money and undertake massive cleaning to turn their homes back into liveable spaces, the Industrial Training Institute in Sangli has initiated a free servicing facility for household appliances of flood-affected families.
In several homes, electronic goods like motor pumps, laptops, household electronics items including refrigerator, washing machines, mixers and others are not working and need urgent repairs.
"We have set up a helpline wherein people in the Sangli Municipal Corporation limits can send all kinds of electronic and household appliances for repair and maintenance. The service will be done free of cost," said Yatin Pargaonkar, principal of ITI, Sangli.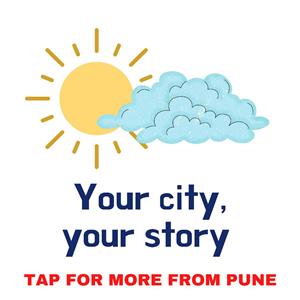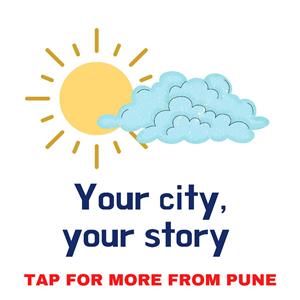 Even as the college has resumed with 50 per cent student capacity since July 25 and many of the teachers are still involved in Covid-19 duties, the institute has decided to help out the flood-hit families using its skills and expertise.
"We have appointed two instructors from the refrigeration, air-conditioning and electronics departments to take up repair works. Depending on the demand, senior students at the institute will also be roped in," Pargaonkar said.
Most electronic appliances needing urgent servicing were motor pumps and refrigerators. "We urge people to let the appliances dry completely as operating them in wet conditions could damage them," he said.
– Stay updated with the latest Pune news. Follow Express Pune on Twitter here and on Facebook here. You can also join our Express Pune Telegram channel here.
For those wanting to avail the service, ITI Sangli can be contacted on—7774862829/7020013334.
The Indian Express website has been rated GREEN for its credibility and trustworthiness by Newsguard, a global service that rates news sources for their journalistic standards.