Serum Institute of India (SII) can export 20 million-30 million doses of its Covid-19 vaccine, Covishield, and is waiting for directions from the government in this regard, the company's Chief Executive Officer (CEO) Adar Poonawalla told The Indian Express on Friday.
In an email response to a set of questions, Poonawalla added that the company hopes to launch its vaccine for children, Covovax, by February-March 2022. His response comes in the backdrop of India achieving 1 billion Covid-19 vaccinations.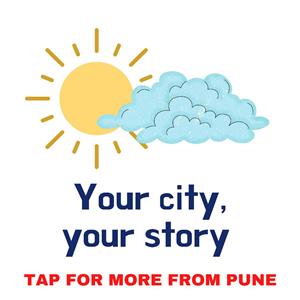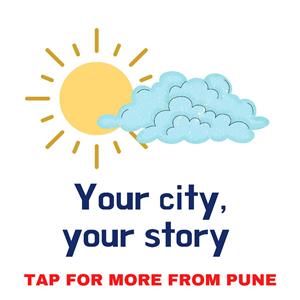 On raw material shortages and facing roadblocks in production, he said SII's production capacity for Covishield had quadrupled. "By the end of October, we will start producing 240 million doses of the vaccine up from our current output of 220 million doses. The raw material shortages have been addressed," he said.
Speaking on the export of Covishield to WHO-backed platform COVAX, he said: "We are still awaiting proper direction from the Government of India. That said, based on our production capacity, and India's demand – we should be able to export 20 to 30 million Covid-19 vaccine doses per month to Covax, and then many more from next January onwards."
"By February-March 2022, we hope to launch Covovax for children. At present, we are undergoing trials for children. At the moment, we are stockpiling smaller quantities," the SII chief said.
There are ten sites enlisted in the Covovax paediatric vaccine trial. At some sites, doses have been administered to children in different age groups of 12-17 years and 7-11 years. Children in the age group of 2-6 years are yet to be included. According to the Clinical Trials Registry-India, the study is aimed at checking the safety and immune response of Covovax in the age group 2-17 years. A total of 920 participants will be involved across 10 sites.
Admitting that there were plenty of challenges so far, Poonwalla said: "Right from choosing to go with at-risk manufacturing, various approvals, procuring raw materials in a global lockdown, setting up facilities, securing logistical, infrastructural, and financial avenues that can withstand and deliver the demand has been a herculean task. However, milestones such as these, and a small glimmer of hope of containing the spread makes every challenge that we face worthwhile.
"We are delighted to have been a part of India's fight against the Covid-19 pandemic. That said, a major share of the credit goes to the GOI [Government of India], frontline workers, and every healthcare professional who worked tirelessly to make the fight stronger," he added.
On vaccine mixing, SII chief said that they had tied up with Biocon Biologics to leverage the latter's expertise in areas like mABS and m-RNA technologies. "We look forward to complementing each other's capabilities and capacities in vaccines and biologics, with the objective of addressing inequitable access both in emerging and developed markets for life-saving vaccines and biologics," Poonawalla said.
The Indian Express website has been rated GREEN for its credibility and trustworthiness by Newsguard, a global service that rates news sources for their journalistic standards.