Following prompt action by the cyber police station of the Pune Police, a Pune resident got back Rs 3 lakh that he had lost to fraudsters online.
According to the press release issued by deputy commissioner police Bhagyashree Navaake, on July 7, the complainant got a call on his mobile phone from an unidentified person with a promise of a job at a hospital. For this purpose, the complainant was asked to fill up an online form. The person then asked the complainant to pay Rs 10 as registration fee through online transactions into a bank account. Soon after the complainant made a payment of Rs 10 from his debit card account, the person asked the complainant to download 'Anydesk' and 'SMS Forwarder' applications on his mobile phone.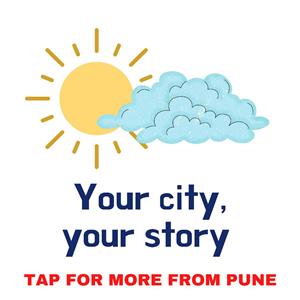 Within sometime after the complainant downloaded these applications, an amount of Rs 3,07,2017 was withdrawn from his bank account without his knowledge and consent. The complainant then rushed to the cyber police station.
Assistant inspector Ganesh Pawar contacted the nodal officers of the two "payment merchants" and informed them about the fraudulent transactions from the complainant's account. The "payment merchants" responded and the money was transferred back into the complainant's bank account.
Police have appealed to the public at large to beware of online fraudsters and not respond to calls by unknown persons asking to download applications on mobile phones. Police said people should not open any links forwarded by unknown persons, and personal information about credit and debit cards should not be shared over mobile phones.
The Indian Express website has been rated GREEN for its credibility and trustworthiness by Newsguard, a global service that rates news sources for their journalistic standards.