NGO Sarhad has set up a helpline for Afghan students and nationals in Maharashtra to provide them counselling support as well as help make arrangements to continue their education here or contact their relatives in Afghanistan with the help of the central government.
"There are many Afghan students and citizens in Pune and Maharashtra…We have extended our help to such students and citizens in the form of a helpline…Sarhad has appealed to Afghan students and citizens to call or WhatsApp on the helpline number 8007066900 if they are in need of any help," said Sanjay Nahar, founder-president of Sarhad.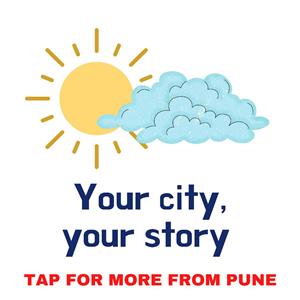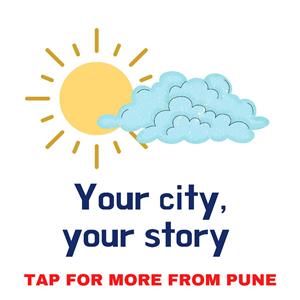 "Sarhad will endeavour to make necessary arrangements to continue their education unhampered and contact their relatives with the help of the central government. Help from eminent psychologists will also be taken wherever necessary. Sarhad will also try to provide jobs to Afghan students. Sarhad has been actively helping Afghan students in educational matters since 2012," added Nahar.
"We contacted many Afghan nationals in Pune and their consulate and embassy, but they are in a confused state. They are not able establish communication with their families. Some students who went to Afghanistan during the pandemic want to retutn to India but many students' visas have expired…" he said.
The Indian Express website has been rated GREEN for its credibility and trustworthiness by Newsguard, a global service that rates news sources for their journalistic standards.