With Afghanistan in turmoil after the Taliban takeover of Kabul, students and citizens from the country are desperately seeking help. A helpline set up by Pune-based Sarhad, an NGO, has been flooded with calls from students in Afghanistan as well as those staying in Pune and other parts of Maharashtra. Moved by the cries of help, Sarhad said it was drawing up a plan to adopt at least 1,000 students from Afghanistan.
"After we set up the helpline a few days ago, we have been getting frequent calls from students, working professionals and citizens from Afghanistan as well as those living in Pune and other cities of the state," said Sanjay Nahar, founder-president of Sarhad.
Nahar said students who had come to India on scholarships from the Indian Council of Cultural Relations are not facing financial issues. "But those who paid from their own pockets to study here have run out of money to even pay their college fees. Some students and working professionals, who went back during the pandemic, now want to return but are facing visa issues. Many students want to return to complete their degree courses in Pune. Some students, who are here, have been able to contact their families back home while others have not been able to establish any contact with their families…," he said.
Nahar alleged that the Afghanistan Consulate in Mumbai was doing little to help its citizens in India. "The Consulate is confused as to whose orders they should take. The students and citizens who called up the Consulate are not getting any response from them," he said.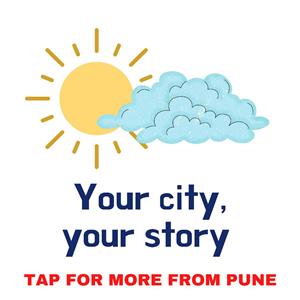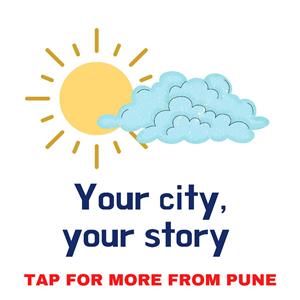 He said the NGO members will meet Pune University Vice-Chancellor Nitin Karmalkar to request him to either waive the fees of Afghan students or find some solution to their financial problems.
In association with the Sikh community in Pune, Sarhad was readying a plan to adopt at least 1,000 Afghan students, said Nahar. "Sarhad has done it earlier by adopting Kashmiri student… We have already set up the Guru Teg Bahadur Committee. The Sikh community has come forward to help in this task. Others will also be joining us… we hope our government will allow us to do so. We will be meeting government officials soon with our proposal to adopt 1,000 Afghan students," he said.
In a statement extending help to Afghan students, the NGO had stated earlier, "Sarhad will endeavour to make necessary arrangements to continue their education unhampered and contact their relatives with the help of central government. Help from eminent psychologists also will be taken wherever necessary. Sarhad will also try to provide jobs to needy Afghani students. Sarhad has been actively helping Afghan students in educational matters since 2012… Sarhad appeals to Afghan students and citizens presently living in Maharashtra to call or WhatsApp on helpline no. 8007066900, if they are in need of any kind."
The Indian Express website has been rated GREEN for its credibility and trustworthiness by Newsguard, a global service that rates news sources for their journalistic standards.