Written by
Ajay Jadhav
| Pune |
Updated: July 2, 2021 9:01:32 pm
As the jurisdiction of Pune Municipal Corporation (PMC) increases with the merger of 23 adjoining villages, the civic body will have to increase the number of corporators from 164 to 166 , as per state rules about civic bodies.
Under provisions of the Maharashtra Municipal Corporation Act, a municipal corporation with a population of over 31 lakh in its area needs to have a minimum of 161 elected corporators. For every additional population of one lakh, one additional corporator has to be elected.
In the PMC, the total number of corporators was 162 during the 2017 civic elections as the population under the civic body was just over 31 lakh, according to data from the 2011 population census. However, the number of corporators increased to 164 after the subsequent merger of 11 villages, which increased the city population by 1.5 lakh.
The merger of 23 villages is estimated to have increased the city's population by over 2 lakh. "The state Election department has decided to consider the 2011 census as the base for deciding the number of corporators to be elected in the civic elections as the 2021 census could not be completed due to the ongoing pandemic," said a civic officer.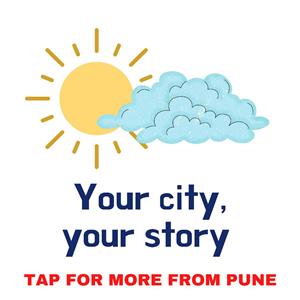 If the data of 2011 census in considered, then only two corporators will be added in the PMC, taking its tally from 164 to 166, said the officer. "There is a possibility of the state government making amendments in the Maharashtra Municipal Act to change the criteria on deciding the number of corporators in the civic body as per population. This might increase the number of corporators in the city," he added.
Incidentally, the NCP has a stronghold in the newly-merged 23 villages and this likely to have an impact in the civic polls. The PMC is currently ruled by the BJP.
Meanwhile, the PMC will have to start the process of delimitation to fix boundaries of electoral wards. The previous civic polls were contested under the panel system, with four corporators elected from one panel, but this is likely to change for the civic polls scheduled to be held next year.
The Indian Express website has been rated GREEN for its credibility and trustworthiness by Newsguard, a global service that rates news sources for their journalistic standards.