Kolhapur, Satara, Sangli, Raigad and Pune are the five districts of concern in Maharashtra whose weekly Covid-19 positivity rate is much higher than the state average.
A state analysis of the Covid-19 situation in the week of June 27 to July 3 has shown that the positivity rate across the state is 4.5 percent. But in Kolhapur, the weekly Covid positivity rate for the same week has increased to 10.24 per cent, from the positivity rate of 7.37 per cent in the earlier week of June 20 to 26.
Other districts of concern include Satara, where the weekly Covid positivity rate was 9.14 per cent, higher than the 7.75 per cent in the previous week.
Pune district has registered a weekly Covid positivity rate of 7.68 per cent in the week of June 27 to July 3, a slight increase over the 7.2 per cent rate of the week before. Sangli and Raigad saw weekly Covid positivity rates of 8.81 per cent and 7.88 per cent, respectively.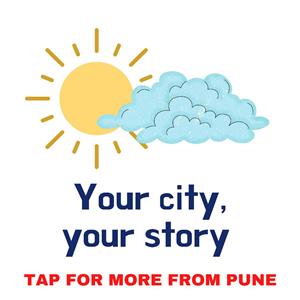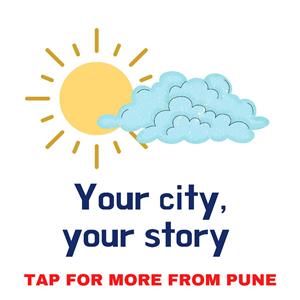 Pune district has 17.4 per cent of the total Covid-19 cases in Maharashtra and cumulative positive case count of 10,60,541. A total of 8,610 new Covid-19 cases were reported in the week as compared to 7,711 cases in the previous week. Pune has 88 per cent asymptomatic, 8.2 per cent mild symptoms and 3.8 per cent critical patients as on July 3.
Other districts which have a weekly Covid positivity rate higher than the state average include Ratnagiri (7.29 per cent), Sindhudurg (6.55 per cent) and Palghar (5.26 per cent). However, some districts which earlier had a high weekly Covid positivity rate have been able to bring it down to less than 3 per cent, such as Nashik (2.34 per cent) and Solapur (2.96 per cent ).
Till date, the state has registered more than 60 lakh cases of Covid-19 and 1.23 lakh deaths. While the case fatality rate in the state is 2.01 per cent, according to the state analysis, there are a total of 1.16 lakh active cases presently. Nearly 40,000 are admitted to various hospitals and 15,019 are in critical condition. Of these, 5,215 are admitted to intensive care units across hospitals in the state.
Dr Subhash Salunkhe, technical advisor on Covid-19 to the Maharashtra government, said that after assessing the situation, at least 70 per cent of the adult population of the state will have to be vaccinated by August end, in addition to public health measures that are being taken.
He said he has suggested certain measures to the state government. "To achieve this, we need to make it obligatory for every shop owner, all industrial establishments and every small or big trader to carry on with their business only when they and their employees produce vaccination certificates. This strategy will also address vaccine hesitancy".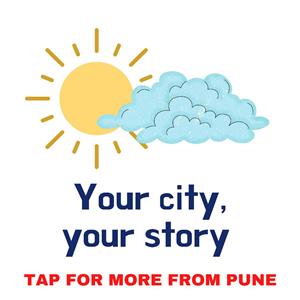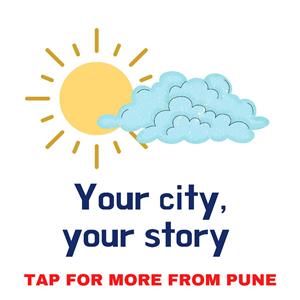 The Indian Express website has been rated GREEN for its credibility and trustworthiness by Newsguard, a global service that rates news sources for their journalistic standards.