The Maharashtra government's decision to increase the number of corporators in civic bodies across the state has thrown the efforts of PCMC election department into disarray. The department, which was chalking up a draft plan for delimitation, will have to now redo the whole thing to incorporate the latest development.
"With the latest decision of the state government, we will have to rework the delimitation draft plan," said Assistant Municipal Commissioner Balasaheb Khandekar, who heads the PCMC's election department.
On Wednesday, the state government decided to increase the strength of corporators by 17 per cent in all civic bodies across the state. The government has based its decision on rapid urbanisation and population growth in civic body areas.
Election department officials said this was the third time they have been made to rework the delimitation of electoral panels or wards.
In the last civic elections held in 2017, the four-member panel system was in force, with four corporators getting elected from one electoral panel.
But in August this year, the state Election Commission had directed all municipal corporations in the state to initiate the process of delimitation for the 'one ward, one corporator' system for the 2022 civic elections.
The state government, however, decided to go ahead with a three-member panel. The cabinet approved the decision on September 23, despite opposition from the Congress, which is a partner in the ruling Maha Vikas Aghadi government.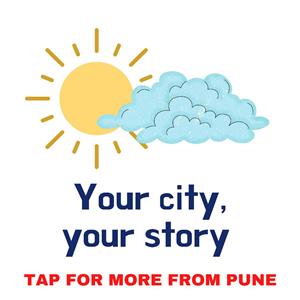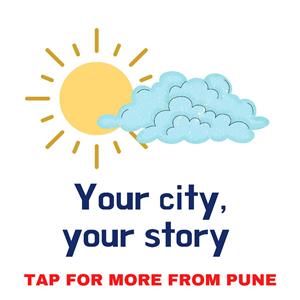 "We had moved ahead with the 'one ward, one corporator' system when the government changed it to three-member ward," said a top PCMC official.
"Now, when we were working at a brisk pace for a three-member ward, the government has increased the number of corporators," the official added.
The civic body will now have to rework the delimitation exercise, said Khandekar, adding, "Though the government has announced a 17 per cent increase in the strength of corporators, we have not received anything in writing from them. We will wait for official word from the government."
The PCMC election official said if 11 corporators are added, the strength of PCMC corporators will go up to 139. "Electoral panels will also go up to 45," Khandekar said.
"However, this is guesswork… it is not final until we get instructions from the state Election Commission in writing," he added.
As per the voters' list for the 2019 Assembly elections, Pimpri-Chinchwad has nearly 14.5 lakh voters.
"The final list will be available to us from the district collectorate on November 1, when we will come to know the exact number of voters," said Khandekar.
The Indian Express website has been rated GREEN for its credibility and trustworthiness by Newsguard, a global service that rates news sources for their journalistic standards.