In a joint action by the state Forest Department and Wildlife Crime Control Bureau (WCCB), skins of two leopards and one tiger were seized and a total of eight persons, including an Ayurvedic doctor and a teacher, were arrested in two linked actions on Tuesday and Wednesday in Pune.
In the wake of the seizures, the investigators are probing a possible wildlife product smuggling racket.
A specific input was received from informants of WCCB officials in Mumbai about possible trafficking of leopard skin. A joint team of the Forest Department in Pune and officials from the WCCB laid a trap in Warje area on Tuesday and arrested three persons, from whom one leopard skin was recovered. Officials also seized a bike used by these suspects.
– Stay updated with the latest Pune news. Follow Express Pune on Twitter here and on Facebook here. You can also join our Express Pune Telegram channel here.
Deputy Conservator of Forest for Pune Division, Rahul Patil, said, "During the questioning of the three, we got leads about two more animal skins being sold. Building up on the information received, we arrested five more persons from Saswad in Pune district and from them, one more leopard skin and one tiger skin were recovered."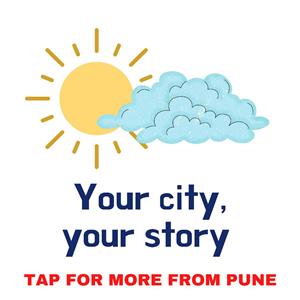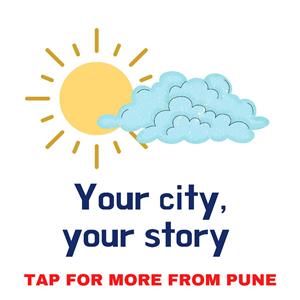 In the second action conducted at Saswad on Wednesday morning, two cars used by the suspects were also seized, along with the two skins. Officials have registered an offence against the suspects under provisions of the Wildlife Protection Act, 1972.
Investigation has revealed that while the tiger skin is old, the two leopard skins are comparatively new. The suspects arrested in the two actions are linked to each other. The officials did not divulge the names of the arrested suspects, citing sensitivity of the ongoing investigation.
"One of the arrested suspects is a doctor with a postgraduate degree in Ayurvedic medicine, another one is a teacher. Some of the others are also well educated. We are now trying to ascertain how these people from different backgrounds came together and from where they have managed to get their hands on the old tiger skin and comparatively newer leopard skins. We are trying to find out how they were going to sell these items and who were the possible buyers. We are investigating the possibility of this being part of a wider nexus of wildlife and wildlife product smugglers." said an officer who is part of the investigation.
The operation was coordinated by DCF Rahul Patil, WCCB's Divisional Deputy Director Yogesh Warkad and Honorary Wildlife Warden and WCCB Member Rohan Bhate. WCCB is a body under the Union Ministry of Environment and Forest which works towards prevention of illegal trade in wildlife and wildlife products.
The Indian Express website has been rated GREEN for its credibility and trustworthiness by Newsguard, a global service that rates news sources for their journalistic standards.