The BJP on Thursday attacked the Maha Vikas Aghadi (MVA) government over a statement made by state Health Minister Rajesh Tope, who had said that the Pune Municipal Corporation (PMC) administration should submit a proposal to the state government about relaxing restrictions imposed on city shops, which are allowed to remain open only till 4 pm.
Local BJP leaders led by city unit chief Jagdish Mulik, Mayor Murlidhar Mohol, MLA Siddarth Shirole and party leader in PMC Ganesh Bidkar have been demanding that all shops be allowed to remain open till 8 pm.
City traders have held protests in the last couple of days against the continuation of restrictions despite decline in the city's Covid positivity rate. Tope, however, said the civic administration should send a proposal with the same demand to the state government, which will consider it as a special case.
Last week, the state government had decided to continue Covid-related restrictions in nine districts, including Pune, as their positivity rate was higher than the state average.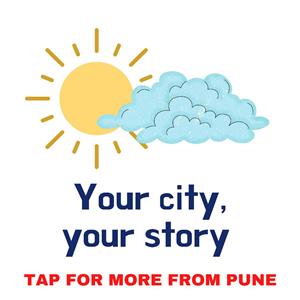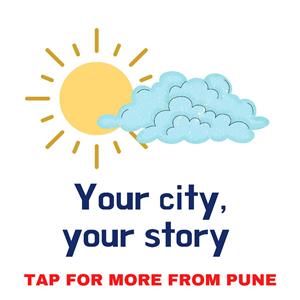 In separate statements, the BJP leaders said that when Mumbai and other districts were allowed relaxations in Covid restrictions, why did Pune have to send a proposal to the state government about it. "Guardian minister Ajit Pawar has been giving assurances of further relaxation of lockdown restrictions… but the chief minister issues a different order while the state health minister comes out with a different statement. The MVA should resolve differences between the alliance partners and give justice to the citizens," said Mohol.
"Since the spread of Covid-19 is reducing, the timing for shops should be extended till 8 pm. There is complete support of BJP to the protesting traders," said city BJP chief Jagdish Mulik in a memorandum to the district collector.
While the administration has allowed shops in the city to remain open from 7 am to 4 pm, most shops usually open at 10 am as that's when the customers also visit, so business activity takes place only for six hours in a day, said Mulik. "The customers also crowd in shops in the short time for which the shops are open. If the shops are kept open till 8 pm, then it will benefit customers as well as traders. The administration should also relax the restrictions on weekends," Mulik said.
Non-essential stores are shut on weekends and essential category stores are open only till 4 pm.
– Stay updated with the latest Pune news. Follow Express Pune on Twitter here and on Facebook here. You can also join our Express Pune Telegram channel here.
The Indian Express website has been rated GREEN for its credibility and trustworthiness by Newsguard, a global service that rates news sources for their journalistic standards.