The Congress has decided to continue with Ramesh Bagwe as its Pune city unit chief to ensure there is no rift within the party ahead of the civic elections early next year. However, senior city leaders Mohan Joshi, Sanjay Balgude and Kamal Vyavhare have not found a place in the party's state committee.
The Congress announced a list of names for the committee, along with city and district unit chiefs, late on Thursday.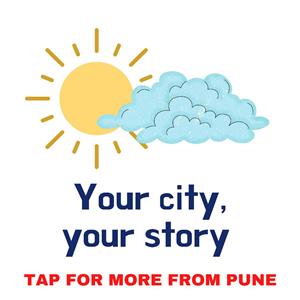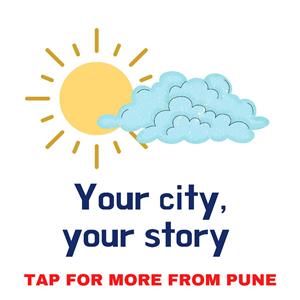 While several party leaders, including Arvind Shinde and Sanjay Balgude, were reportedly eager to replace Bagwe as the city unit chief, the Congress has decided to continue with him. "There were many interested in the post… but the party retained Bagwe who has handled party affairs for the last five years. Everyone will now come together and work under Bagwe to get the maximum seats in the civic polls," said Ulhas Bagul, Congress leader in PMC.
Bagwe, meanwhile, said, "The party has retained me as city unit chief and shown confidence in me for further growth of the party in the city. We will work hard to oust the BJP from power in the PMC."
Congress state chief Nana Patole has directed the city unit to prepare for the civic elections independently, he said. "We will work hard to contest the elections independently if the state unit decides to do so. Committed party workers would be given priority for a party ticket in PMC elections."
A senior Congress leader said the reappointment of Bagwe as city unit chief was an unexpected move. "We were expecting the party to rope in a new young face to lead in the PMC elections. However, the race for the post is over, so party men will work together in the interest of the party in civic polls," he said.
However, the Congress state unit's decision to "ignore" Joshi, Balgude and Vyavahare, who are not part of the committee, has caused some concern. "Many are shocked at the manner in which senior leaders, who have been very active in the city's matters, were ignored. This will definitely lead to some issues in city Congress," said the party leader.
The Indian Express website has been rated GREEN for its credibility and trustworthiness by Newsguard, a global service that rates news sources for their journalistic standards.