The education department of the Pimpri-Chinchwad Municipal Corporation has received more than 250 complaints against 15 to 20 schools for allegedly refusing to admit students under the Right to Education (RTE) Act. The PCMC said it will ensure that children from poor families get admission in the schools concerned.
Jyotsna Shinde, PCMC administration officer (education), told The Indian Express on Sunday that the civic body had received complaints from parents that schools were refusing admission to their wards. "It is mandatory for schools to give free admission to children whose annual family income is less than Rs 1 lakh. However, some schools are refusing to give admission to children from poor families," she said.
Shinde said the schools were complaining that the state government, which is supposed to reimburse them for education of such children, had not done so. "School managements contend that they have not received reimbursement from the state government and, therefore, are finding it difficult to run their institute," she said.
"We have issued notices to 15 to 20 schools against whom we have received complaints. We have two verification committees. We have sent all parents with complaints to these committees, which will force schools to give admission to their children provided their documents are in order," she added.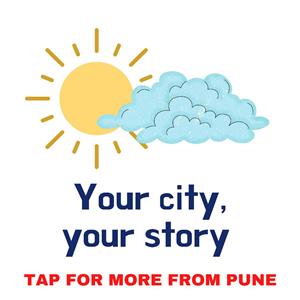 Rajendra Singh, president, English School Assocation, said, "Schools are refusing to admit children for free because the government refuses to reimburse their amount. I also run a school in Bhosari area. We have, so far, given admission to more than 500 poor children yet the government has refused to reimburse the fee."
Dominic Lobo, whose family was running National English School in Sangvi, said, "I had to shut down my school as the government refused to recompensate my schools. The amount was over Rs 15 lakh. It was difficult to run the school and, therefore, three years ago we had to close it. Children from Sangvi are now suffering as they have to go long distances to attend school," he said.
Singh said several school managements were finding it difficult to run their schools. "The government owes a lot of money to some schools. It seems there is no concrete policy to take care of this… This scenario will persist till the government acts decisively," he added.
There are 3,464 seats under the economically weaker section (EWS) quota in 147 schools. The entry point is Class I, where 25 per cent seats are reserved for children under the RTE Act.
– Stay updated with the latest Pune news. Follow Express Pune on Twitter here and on Facebook here. You can also join our Express Pune Telegram channel here.
The Indian Express website has been rated GREEN for its credibility and trustworthiness by Newsguard, a global service that rates news sources for their journalistic standards.