PCMC education officer Jyotsna Shinde, who was Wednesday transferred to Raigad district, today said during her tenure, all-out efforts were made to transform civic schools into "smart schools" and reduce the drop-out rate of students.
"In the past three years of my tenure, we have hastened the process of implementing the smart school concept. As a result, we have succeeded to a large extent in turning civic schools into model schools… a concept which can be implemented across the state," said Shinde.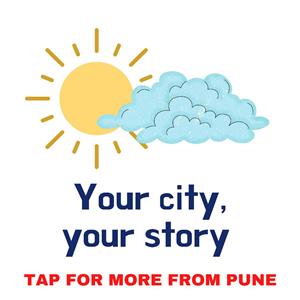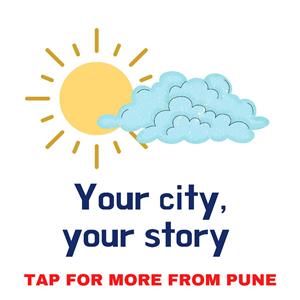 She claimed, "Our civic schools are smarter than the Delhi civic schools today. Be it technology-wise or amount of infrastructure that we have put in place, PCMC schools outsmart Delhi schools by a long way. Each classroom is a digital classroom, there are cameras in each classroom, every student is being monitored and trained. The popularity of PCMC schools has gone up compared with the past, when they were looked down upon."
PCMC runs 123 schools, of which 105 are primary schools. Shinde as education officer (administration) headed the primary section. "Under the School Learning and Resource Improvement Program, we have set up e-classrooms in all our schools," she said.
All the primary school classrooms have become smart digital classrooms with video recording and Artificial Intelligence capabilities in last three years, Shinde claimed. "We have set up STEM and Robotics labs, besides implementing BALA or Building as Learning Aid concept, she said.
The officer said in accordance with baseline survey findings, site preparation across the selected schools was initiated. All necessary work including electrification, networking, white wash, STEM educative painting and minor repairs were completed under the project, she claimed.
The Indian Express website has been rated GREEN for its credibility and trustworthiness by Newsguard, a global service that rates news sources for their journalistic standards.