Vivek Velankar, president of Sajag Grahak Manch, a consumer organisation has hit out against the proposed tariff hike by Maharashtra State Electricity Distribution Company Limited and said it was unwarranted.
The proposed increase in fixed charges in domestic consumers category by 100 per cent is unjust apart from the rise in charges on express feeders.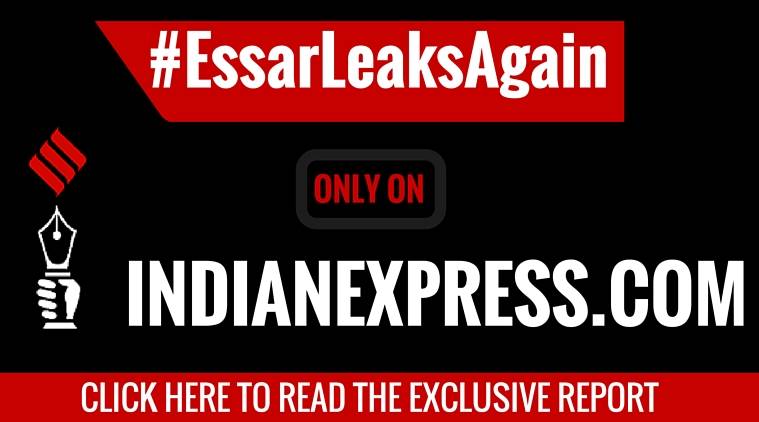 The increase in fixed charges and energy charges for streetlights is also unfair as the concerned local self-government authorities will pass on these hikes to common consumers.
The distribution losses incurred by the MSEDCL has been at the rate of 18 per cent which is above the national standard (15 per cent).
[related-post]
Watch Video: What's making news
Velankar pointed out that consumers have been forced to pay for the inefficiencies of the MSEDCL and the distribution loss level should be fixed at 10 per cent and the tariff should be based on this.