Written by
Anjali Marar
| Pune |
Updated: September 25, 2021 8:06:16 am
The Southwest Monsoon is most likely to start withdrawing from parts of northwest India only by the middle of October first week, according to the India Meteorological Department (IMD). If realised, 2021 could be the second most delayed commencement of monsoon retreat — that too in October — in 47 years.
Though the normal date for monsoon withdrawal commencement is September 17, this month has been rather active with four consecutive low-pressure systems developing over the Bay of Bengal till date.
In its Extended Range Prediction forecasts issued on Thursday, monsoon activity is shown to prevail till October 6 over parts of Punjab and Rajasthan — the regions from where the retreat commences.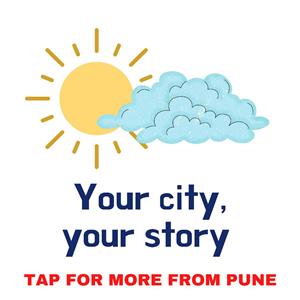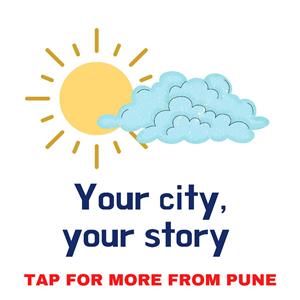 As on Thursday, there were three active cyclonic circulations over mainland India and they were located over south Chhattisgarh, Telangana and south Rajasthan. Each of these systems, combined with the position of the monsoon trough, which will prevail in the upcoming two to four days, has been triggering widespread rainfall across India except in Karnataka, Tamil Nadu and Kerala.
In addition, there is another system taking shape in the Bay of Bengal.
"A cyclonic circulation, located off Myanmar coast, will develop into a low-pressure system by Friday evening. This low pressure will move west-northwestwards and will cross Odisha and Gangetic West Bengal from Sunday onwards, and bring heavy rainfall over these regions," IMD officials said on Thursday.
With the monsoon trough likely to remain to the south of its normal position till September 28, rainfall is forecast over Madhya Pradesh, west Rajasthan, Gujarat, Maharashtra, Goa and coastal Andhra Pradesh till September 27. A fresh spell is likely over Kerala and Mahe from September 26 onwards, the IMD said in its forecast issued on Thursday.
The monsoon lingering on in its final month and associated rainfall recorded over most parts of the country during the past fortnight has greatly contributed in bringing the all-India rainfall to 'normal' category.
The cumulative rainfall on Thursday continued to be -3 per cent below normal and is expected to improve further before the season ends in a week's time.
This is the first time since June this year when the all-India cumulative rainfall figure has been normal. Except Tripura, the entire northeast, along with Jammu and Kashmir and Ladakh, remain rainfall-deficient states or UTs in this ongoing season.
The IMD has also said that there are chances of another system developing over the Bay of Bengal around September 30, which will keep the monsoon active over the country early next month.
The Indian Express website has been rated GREEN for its credibility and trustworthiness by Newsguard, a global service that rates news sources for their journalistic standards.