Maharashtra has become the first, and so far the only, state in the country to fully vaccinate one crore people against Covid-19, said Dr Pradeep Vyas, additional chief secretary (health), Maharashtra. Even as Uttar Pradesh leads in the total number of vaccine doses administered (4.44 crore) till July 25, it has been able to inoculate just more than 72 lakh persons with both doses. Maharashtra, meanwhile, has administered more than 4.13 crore doses till July 25.
Dr Pradeep Vyas told The Indian Express that the state received 8.84 lakh Covishield vaccine doses on Sunday. While he admitted that there could be some disruptions due to floods in some districts, more than 21 lakh doses were remaining at government centres.
A total of 73.28 lakh people above the age of 45 have been fully vaccinated in the state. As many as 1.7 crore beneficiaries in this age group have been given the first dose at least. For the 18-44 age group, the corresponding numbers are 4.5 lakh and 1.04 crore respectively.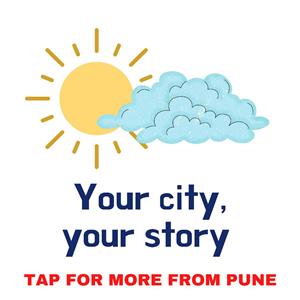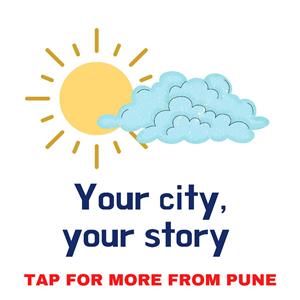 More than 11 lakh frontline workers have been fully vaccinated while 21.13 lakh have got at least one dose. Among health workers, the corresponding numbers read 8.9 lakh and 12.85 lakh respectively.
Mumbai has administered more than 69.7 lakh vaccine doses till July 25 and Pune district comes second with more than 59.12 lakh doses. Thane has administered more than 32.31 lakh doses and Nagpur more than 22.52 lakh.
14.44 lakh people fully vaccinated in Pune district
Dr Sanjay Deshmukh, assistant director (health), Pune circle, said that in the Pune district, a total of 14.44 lakh people have been fully vaccinated. More than 20.57 lakh in the age group 45+ have got the first dose while over 10.90 lakh have been fully vaccinated.
In the 18-44 age group, 68,581 have been fully vaccinated and more than 20.27 lakh have got at least one dose. "We have received a total of 98,500 vaccine doses on Sunday evening of which 42400 have been given to Pune rural, 34400 to PMC and 21700 to PCMC," Dr Sachin Edke, Pune district vaccination officer, said.
– Stay updated with the latest Pune news. Follow Express Pune on Twitter here and on Facebook here. You can also join our Express Pune Telegram channel here.
The Indian Express website has been rated GREEN for its credibility and trustworthiness by Newsguard, a global service that rates news sources for their journalistic standards.