A First Information Report (FIR) has been registered against actor Payal Rohatgi with Pune City Police for an alleged defamatory video on a social media platform about Mahatma Gandhi and the Nehru-Gandhi family. A complaint in this regard was filed with the Cyber Crime Cell of Pune police by office-bearers of the Pune City Congress committee.
The 36-year-old actor, known for her appearances in various Bollywood films and TV shows, has in the past faced legal action in connection to statements she had made about the Nehru-Gandhi family.
Pune City Congress Spokesperson Ramesh Iyer said, "Payal Rohatgi has repeatedly made derogatory comments about the Nehru Gandhi family. We came across one such post, which we believe has been made recently. Subsequently, the office-bearers of Pune City Congress committee including Ramesh Bagwe, Mohan Joshi, Datta Bahirat, Sangeeta Tiwari and I met senior police officials from the Cyber Crime Cell. A formal complaint in the case was given by Sangeeta Tiwari."
In her statement to the Cyber Crime Cell, Tiwari has said, "Payal Rohatgi has posted a video which has defamatory and objectionable comments about Mahatma Gandhi, Pandit Jawaharlal Nehru, Indira Gandhi, Rajiv Gandhi and members of Nehru-Gandhi family. This has been done with the purpose of creating disharmony between religious groups by way of spreading rumours."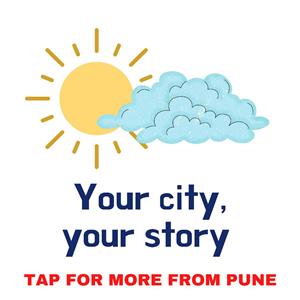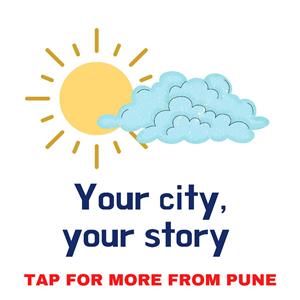 Pune City Police Commissioner Amitabh Gupta confirmed that an FIR has been filed against Rohatgi and a probe launched. Officials said that based on Tiwari's statement, an FIR was initially registered at the Cyber crime police station of Pune city and it was later transferred to Shivaji Nagar police station for further investigation.
Rohatgi and other unidentified persons who helped in creating and posting the video have been booked under Indian Penal Code provisions including 153A (promoting enmity between two groups, communities), 500 (punishment for defamation), and 505(2) (statements conducing to public mischief).
Speaking about the possible course of investigation in the case, Assistant Commissioner of Police Bajrang Desai said, "After recording detailed statement from the complainant, a probe will be conducted into the source of the video and the possible motive behind uploading it."
The Indian Express website has been rated GREEN for its credibility and trustworthiness by Newsguard, a global service that rates news sources for their journalistic standards.