Despite Section 144 in force in Pune district, including at popular tourist spots, the tourist towns of Lonavala and Khandala in Maval taluka continue to receive heavy footfall from Pune and Mumbai.
8Meanwhile, the Lonavala Municipal Council has demanded that Section 144 should be lifted as the livelihood of people in the town depends on tourism.
On Friday and Saturday, Lonavala was teeming with tourists and most roads were jammed with long queues of vehicles. Hotels and lodges were full of tourists who had made advance bookings for the monsoon retreat. However, tourists were not allowed to go near waterfalls, dams, forts or popular points in Lonavala, Khandala or other other areas in Maval taluka, police said.
Senior Police Inspector Dilip Pawar of Lonavala police station said the town saw big rush of tourists on Friday. "However, the numbers were down on Saturday…" he said. Pawar said they cannot stop tourists from coming to Lonavala. "There is no ban on tourists. However, they are not allowed to go near waterfalls and dams," he said.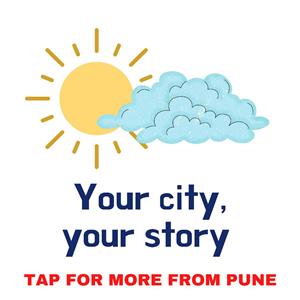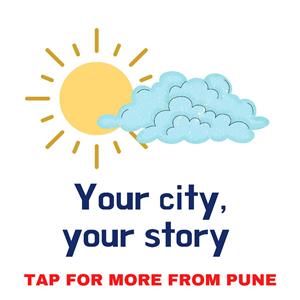 Police Inspector T S Mujawar of Lonavala rural police said, "In rural areas, we witnessed tourist inflow on Saturday. The figures were not high on Friday but we saw big rush on Saturday. But compared to other weekends, the flow of tourists was less."
Mujawar said they have put up checkposts at 12 places in rural areas. "We stop tourists more than a kilometre and if they still find ways to proceed to popular spots, we catch them, fine them and send them away," he said, adding that on Saturday, the police imposed fines on 169 people for violating Covid-19 norms.
The police said that while tourists have booked hotels and lodges, some tourists from Pune and Mumbai who have a second home in Lonavala and Khandala also arrive at this time of the season to enjoy the pleasant atmosphere.
Surekha Jadhav, president of the Lonavala Municipal Council, said, "The weekend is witnessing rush in Lonavala like earlier. The numbers are less but tourists continue to flock here. We have demanded that the curbs should be lifted in Lonavala as the livelihood of people depends on tourism. Lonavala has a population of 60,000. We will not be able to sustain if the lockdown continues for long. The closure time of 4 pm for hotels and shops has hit people very hard," she said.
Jadhav said Lonavala is witnessing only two-three Covid-19 cases every day and the council is planning to make Covid-19 tests mandatory for tourists. "Earlier, we had 25-30 cases every day. Now, the cases have come down to just two to three per day. We are planning to make it mandatory for tourists to be fully vaccinated or carry Covid-19 test reports. This will help us in getting curbs lifted from the district administration," she said.
Jadhav said the city police is also short staffed. "The Lonavala city police used to have 100 personnel. Now they are down to fewer than 50," she said.
The Indian Express website has been rated GREEN for its credibility and trustworthiness by Newsguard, a global service that rates news sources for their journalistic standards.