The worldwide manufacturing output for Covid-19 vaccines will pass the 7.5 billion dose mark this month with manufacturers producing 1.5 billion doses per month – a figure that is expected to keep growing, according to the International Federation of Pharmaceutical Manufacturers and Associations (IFPMA).
Twelve billion vaccines will be produced by the end of 2021 and if there are no major bottlenecks, total vaccine production is estimated to reach over 24 billion by June 2022, by which time vaccine supplies will most likely outstrip global demand, the federation shared with the media during a virtual briefing held recently.
The briefing saw chief executive officers (CEOs) and other top executives at the forefront of biopharmaceutical R&D (research and development) talk on the theme of Covid-19 response — innovation, manufacturing, and equitable access to vaccines, treatments and their supplies.
"Successful vaccine manufacturing scale-up has been achieved thanks to a steady increase in production, supply chain, and voluntary tech transfer agreements with partners across the world. By January 2022, there will be sufficient vaccines produced for every adult on every continent," Thomas Cueni, Director General, IFPMA told mediapersons.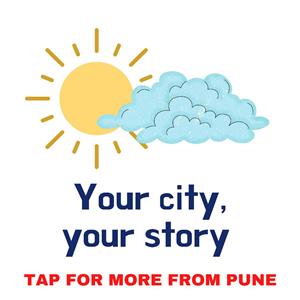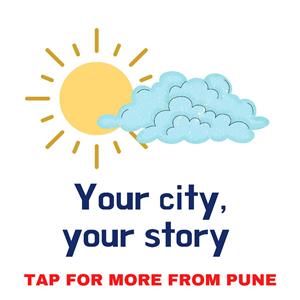 Modelling by Airfinity, a science information and analytics company, indicates that even if vaccine advisory committees and governments in G7 countries vaccinate teenagers and adults and decide to give boosters to at-risk populations, there would still be over 1.2 billion doses available for redistribution in 2021 alone. This means that each month for the foreseeable year, over 200 million doses would be, with effective planning, available for low- and lower-middle-income countries. Even in the face of Delta variant, current authorised vaccines show continued strong protection from infection and effectiveness against hospitalisation and death, Cueni said.
Lack of equitable access to vaccines a public health tragedy: Bill Gates
Disparities caused by Covid-19 remain stark, and those who have been hardest hit by the pandemic will be the slowest to recover, according to the fifth annual Goalkeepers report of the Bill and Melinda Gates Foundation released on Tuesday. Because of Covid-19, an additional 31 million people were pushed into extreme poverty in 2020 compared to 2019, the report said, adding while 90% of advanced economies will regain pre-pandemic per capita income levels by next year, only a third of low- and middle-income economies are expected to do so. The report also illustrates how the so-called "miracle" of vaccines was the result of decades of investment, policies, and partnerships that established the infrastructure, talent, and ecosystems necessary to deploy them quickly. However, the systems that allowed for the unprecedented development and deployment of the Covid-19 vaccine exist primarily in wealthy countries, and as a result, the world has not benefited equally.
"The lack of equitable access to Covid-19 vaccines is a public health tragedy," said Bill Gates in the report. "We can't put the pandemic behind us until everyone, regardless of where they live, has access to vaccines," he said.
More than 80% of all Covid-19 vaccines have been administered in high- and upper-middle-income countries to date, with some securing two to three times the number needed so they can cover boosters while less than 1% of doses have been administered in low-income countries. Though Africa is home to 17% of the world's population, for example, it has less than 1% of the world's vaccine manufacturing capabilities, the report said.
The Indian Express website has been rated GREEN for its credibility and trustworthiness by Newsguard, a global service that rates news sources for their journalistic standards.