The state surveillance officer of Maharashtra, Dr Pradeep Awate, said that a multidisciplinary approach to public health is necessary while dealing with the Covid-19 pandemic.
"Our task force at the state or district level is full of clinicians. Our entire approach to deal with the pandemic was more or less hospital-centric. We cannot ignore clinicians or hospitals but we should not forget the necessity of a multidisciplinary team to deal with such a complex pandemic," Awate has said in his editorial, 'Pandemic lessons: Are we ready to learn', published in the Indian Public Health Association's newsletter (July-Sept 2021).
"This is a historical moment for public health experts and planners to pause, introspect and revisit all pandemic lessons and most importantly, try to implement them. Public health has never acquired such a central stage of public discourse as it has in this pandemic. The backbencher has moved to front benches, thanks to the Covid-19 pandemic, some good out of bad," Awate said.
"There are socio-political impacts of this health event. It could be the kind of social cover that has to be provided to the marginalised population in the event of a lockdown or now with the reopening of schools, the involvement of educationists is vital. So, we cannot afford to have a tubular vision to the issue," Awate told The Indian Express.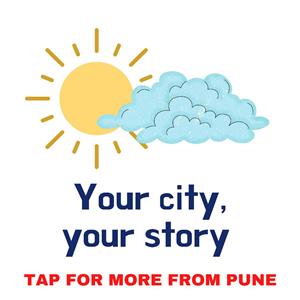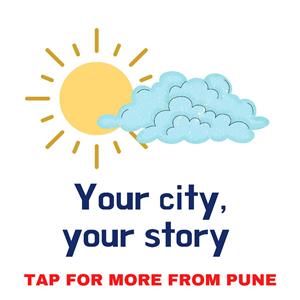 Apart from clinical protocol and hospital preparedness, we need to devise policies about lockdowns, social safety schemes during lockdowns, vaccination, future predictions of the pandemic, mental health issues, and convincing masses to follow covid-appropriate behaviour. We cannot afford to forget the multidisciplinary nature of public health, Awate said.
Awate emphasised that there is a big requirement of public health experts, immunologists, psychologists, sociologists, economists, bio-statisticians, human resource managers and behaviour scientists, to list a few.
The Indian Express website has been rated GREEN for its credibility and trustworthiness by Newsguard, a global service that rates news sources for their journalistic standards.