Written by
Ajay Jadhav
| Pune |
Updated: August 3, 2021 7:26:48 pm
TAKING NOTE of recent fire incidents at hospitals treating Covid-19 patients, the Bombay High Court has directed the state government to submit an affidavit indicating that it has complied with all directions given by the court on how to prevent such incidents.
Hearing applications about Covid-19, the bench of Chief Justice Dipankar Datta and Justice G S Kulkarni on Monday stated that the state government should file an affidavit in a month on information related to compliance of directions by Supreme Court and Bombay High Court on preventing fire incidents at hospitals treating Covid-19 patients.
All hospitals have to obtain no-objection certificate (NOC) from the municipal commissioner or directorate of fire services, once every six months, as per the amendments incorporated in the Maharashtra Nursing Homes Registration Rules, 1973, on directions of the High Court. All hospitals must strictly implement these amendments.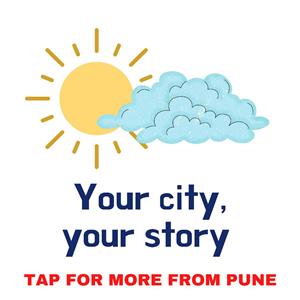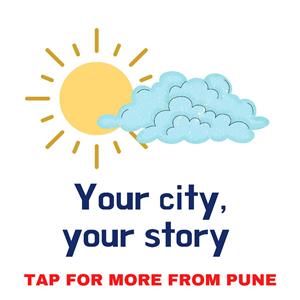 Representing petitioner Nilesh Navalakha, lawyer Rajesh Inamdar submitted that except for compliance on directions about fire audit, the state government appears to have complied with other directions.
Drawing attention to an SC order dated December 18, 2020, Inamdar said all states or union territories were required to appoint nodal officers for each hospital treating Covid-19 patients, and such officers were under an obligation to conduct fire audits once every month.
The state government said the notification to amend the Maharashtra Nursing Homes Registration Rules, 1973, has been issued and it prescribes minimum standards for registration of nursing homes, which mandates that all construction should confirm to electrical audit and fire safety norms, including requisite fire safety equipment. As such, without the fire NOC, the competent authority under the Act does not issue registration certificate or its renewal.
It further said 517 out of a total 523 government establishments have conducted fire audit, and appropriate directions have been issued to the competent authority for strict compliance with all requirements for issuing fore NOC and its renewal.
The Indian Express website has been rated GREEN for its credibility and trustworthiness by Newsguard, a global service that rates news sources for their journalistic standards.