A city-based institute is all set to offer a unique postgraduate programme – Masters Programme in Expressive Movement Therapy (Dance Therapy) – from September.
Approved by the Savitribai Phule Pune University, the programme is being offered by the Sancheti Healthcare Academy, which has previously run a certification programme in Dance Therapy. The programme is open to any graduate of Arts, Psychology and Dance besides doctors, therapists and teachers.
Manisha Sanghvi, Executive Director, Sancheti Group of Institutes, said, "We found great results while using this (therapy) at our hospital. The use of dance therapy has now widespread application in our medical and mental healthcare system. It is also used widely for introducing creative tools in pedagogy and detecting issues in early childhood."
Sanghvi said the young generation needs much more than just an education and a career, adding, "Such allied and alternative medical professions will help create stability and resilience in our youth."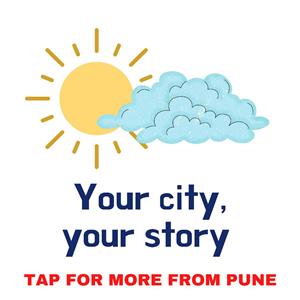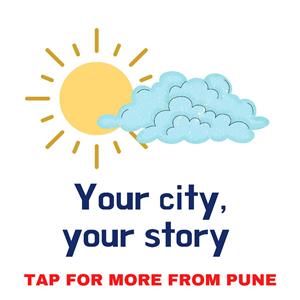 "In case of psychological illness, Dance Therapy has been used in the West as a mainstay of treatment and offers solutions that can help in physical, emotional and social rehabilitation of an individual or groups. With an increase in the number of mental health disorders in our country, we use the magic of the creative arts and blend them with the science of psychology and bring wellness to our community at large," said Sanghvi.
Dr Nikita Mittal, founder of Life and Dance, and co-founder of the Masters Programme, said, "When students go to the USA to study a Masters in Dance Therapy, they acquire the knowledge from a Western perspective. On the other hand, our course aims at using the rich cultural wealth and heritage of our country to teach them how movement can be used as therapy for all populations."
Initially, the course will be open to 25 students.
"This course is being co-founded with support from Kinections, New York, which is headed by Dr Danielle Fraenkel. She is not only the curriculum creator but also a passionate student mentor," Sanghvi said.
The Indian Express website has been rated GREEN for its credibility and trustworthiness by Newsguard, a global service that rates news sources for their journalistic standards.