Written by
Rohit Alok
| Mumbai |
Published: July 7, 2015 12:54:06 am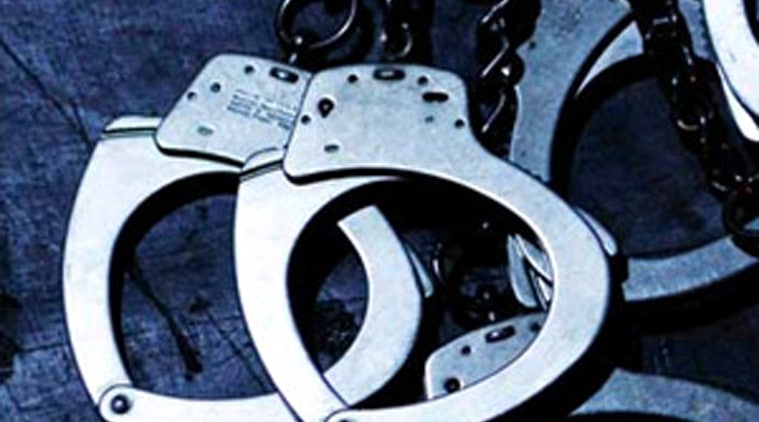 The Mulund police have arrested a 49-year-old woman for allegedly duping a Merchant Navy captain to the tune of Rs 29 lakh by promising to get him a two BHK flat in a D N Nagar highrise. The accused was also arrested six years ago for allegedly posing as NCP chief Sharad Pawar's personal secretary and cheating several people by promising them jobs under the Urban Land Ceiling (ULC) scheme.
According to the Mulund police, the accused has been identified as Kavita alias Smita Desai, a history sheeter who has been arrested at least five times till date for similar offences.
The police said that the complainant, Atul Indulkar (43), in his statement has alleged that he was promised a two BHK apartment on the 16th floor of a tower constructed by Rustomejee Builders with a carpet area 1,320 sq ft in the D N Nagar area in Andheri.
"The apartment in D N Nagar was worth close to Rs 4 crore, but Desai promised me a lower rate claiming she has a lot of connections and would help me get the house for only Rs 97 lakh through some government scheme. I have known Desai since bumping into her at the domestic airport in Mumbai in July 2009 and we kept in touch since then," read Indulkar's statement.
The police said that Desai showed Indulkar a house in the tower, which was under-construction in August last year, after which he paid Desai Rs 4.3 lakh via online funds transfer and later gave her a cheque for Rs 25 lakh on September 2, 2014. The cheque was encashed from an Ahmednagar bank on September 6 last year, after which Desai started avoiding Indulkar. After several failed attempts to reach her, Indulkar approached the Mulund police, and a complaint was registered against Desai.
The police, who were looking for Desai since then, finally received a tip off on Saturday last week that Desai would be visiting her son Akshay (22) and accordingly laid a trap finally arresting her.
rohit.alok@expressindia.com
For all the latest Mumbai News, download Indian Express App