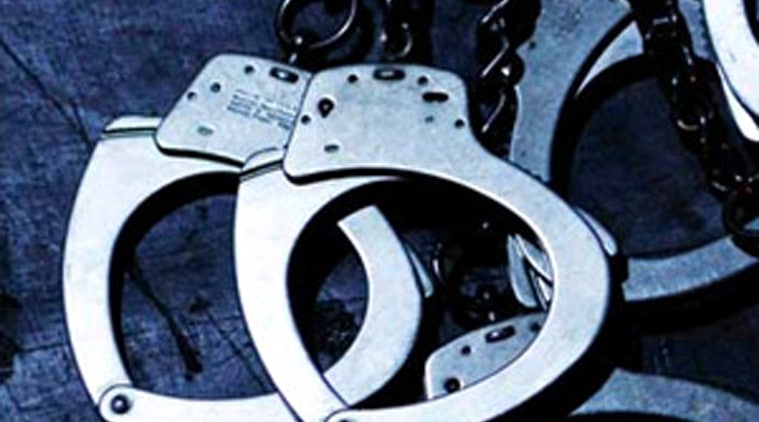 TWO residents of Madhya Pradesh were arrested by the Pydhonie police on October 31 for allegedly stealing 30 LCD televisions from hotels across the city, since July this year.
The duo, identified as Jaipal Bhatti (32) and Jitendre Bhatti (21) who live in a rented apartment in Mankhurd, have been stealing items ranging from telephone sets to televisions, officers said.
According to the police, the modus operandi of the duo was to first steal various identification cards from persons living in dormitories. Then the accused morphed their own photos on those cards and used it to enter hotels.
"The ID cards that were manufactured by them was used to book the hotel rooms. Once they were in the hotels they would steal all possible portable items and leave the premises. Pydhoine police has received at least eight such complaints and many such complaints have been registered across the city," said Sandeep Karnik, DCP(Zone II). According to the police, the accused would enter with an empty bag and then leave with all possible items they could stuff in it.
rohit.alok@expressindia.com