The Vasai police Wednesday arrested three men for allegedly raping a 22-year-old repeatedly last week. One of the accused allegedly brought the woman to Mumbai from Solapur on the pretext of finding her a job.
The accused, who are all daily-wage labourers working in Vasai, have been identified as Rajesh (26), Rajkumar (27) and Fareed (30). According to the police, last week, Rajkumar had gone to Solapur for work, when at Karad railway station he spotted a woman crying on the platform.
The police said that the woman, who has been married for four years, had run away from home after an argument with her husband and intended to travel to Thane, where her parents live.
[related-post]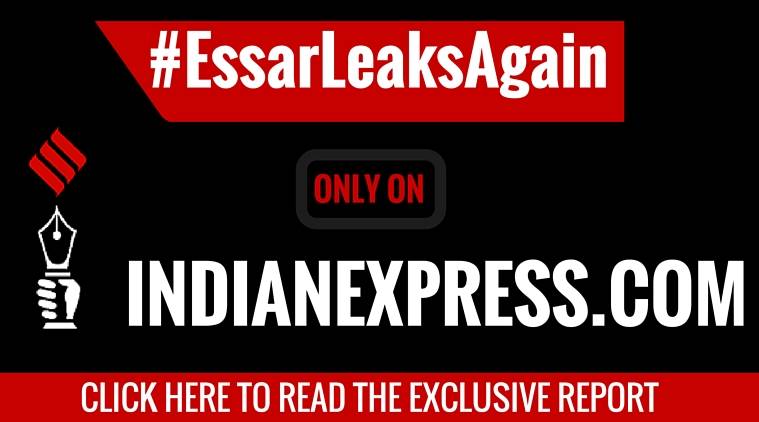 Watch Video: What's making news
"The accused comforted the woman and told her to come with him to Vasai, where he would find her a job. After some persuasion, the woman agreed and the two took a train to Mumbai," said Assistant Police Inspector Ganesh Mali of Waliv police station.
Rajkumar, the police said, took the woman to the home of his friend Fareed, and allegedly confined her there. "Between June 8 and June 9, the three accused raped the woman repeatedly and threatened her against going to the police," Mali said.
Some neighbours became suspicious when they spotted a young woman living in Fareed's home suddenly. The police said a neighbour spoke to the woman, who said she was being raped by the three men.
"The neighbours helped her escape and took her to Mumbai, where they filed a complaint at Malvani police station. The case was transferred here," Mali said. The men were produced at Vasai Court on Thursday and remanded to police custody till June 20.