DAYS AFTER Currency Note Press, Nashik, lodged a complaint claiming that Rs 5 lakh had been stolen from the government mint, police cracked the case and found that there was no theft, rather it was human error and negligence for which two supervisors were held responsible.
Recently, it was reported that notes to the tune of Rs 5 lakh had gone missing from the high-security press. The police said high workload led to the negligence and the duo did not inform others about the mistake, fearing action. The supervisors have been suspended.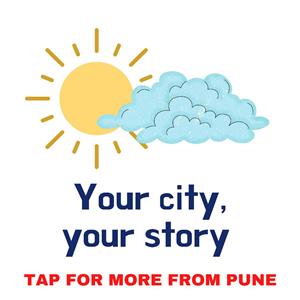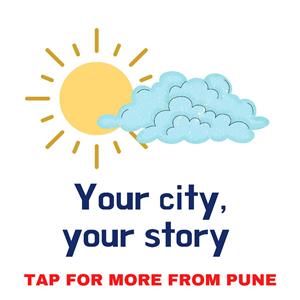 Upnagar police registered an FIR after a complaint was lodged by a press staffer on July 13, alleging theft of a bundle of notes in February. The mint did not start an investigation even after six months, and when the police started the probe, it was revealed that the notes had been checked by examiners on February 12.
This led the police to the two supervisors who had punched the bundles by mistake and failed to rectify it. When the police started questioning the duo, they asked for some time to provide information and finally confessed to the mistake on Saturday.
"According to them, the bundle of notes was not stolen, but punched wrongly due to workload. Out of fear of action, they did not inform anyone. The bundle was miscounted as Rs 5 lakh, and it was assumed that the sum had been stolen. The duo admitted it in a letter to the mint management, and they have been suspended," said a police officer, adding that an investigation is underway to find out whether senior managers were aware of this.
The Indian Express website has been rated GREEN for its credibility and trustworthiness by Newsguard, a global service that rates news sources for their journalistic standards.