Written by
Leher Kala
|
Updated: January 12, 2015 12:54:53 am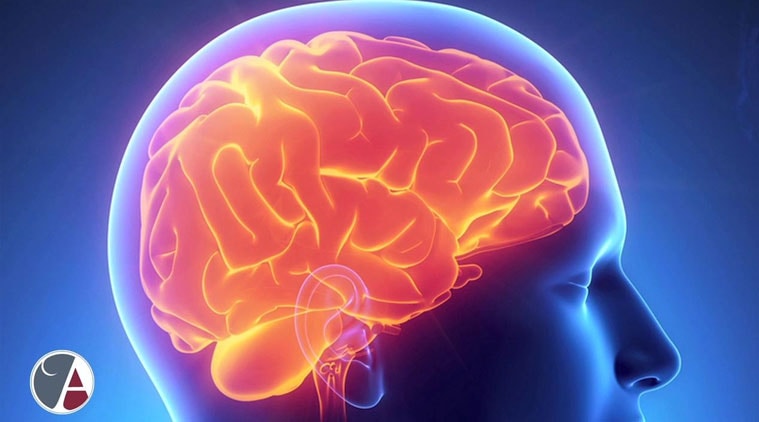 Till a week ago, it was thought a lethal concoction of antidepressants had killed Sunanda Pushkar, wife of politician Shashi Tharoor. This is the second time Alprax has featured prominently in a case of suicide-homicide; in 2002, Delhi socialite Natasha Singh allegedly popped 32 Alprax tablets before jumping to her death. In a country that stigmatises those who suffer from routine psychiatric issues, this casts an unfairly sinister shadow on a pretty mild anti anxiety pill, which, when taken appropriately is far more likely to improve your life.
According to a WHO report, depression is one of the biggest triggers of suicide in India, which accounted for more than 2,58,000 of the 8,04,000 suicide deaths worldwide in 2012. Yet, our discourse on it is patently dishonest. Almost nobody admits to being on a prescribed mood enhancer. Let's face it, it's not going to help career prospects to announce how Ambien sorted you out. Taking anything for the mind has deeply negative connotations (read, loser) so the percentage of people moping around in frustration is growing but that's apparently preferable to being perceived as 'mental'.
I have just returned from Goa where my best friends have named their holiday home Zoloft after the antidepressant they're both on. Nothing like cavalier self-mockery to take the sting out of stigma or to make conversation around a difficult subject surprisingly easy. Over several evenings at Zoloft (the name funnily enough spurred some startling disclosures), I discovered along with the usual anxiety about weight gain, back pain and sleeplessness is crazily rampant and people think nothing of casually self-medicating. Mobiswift for neckaches, Restoril to calm your nerves, Allegra for allergies. Who needs a doctor? Combined with occasional hard living and stress, the potential for abuse is scary.
I have always thanked my stars I don't have the least proclivity for substances of any kind and that I think twice before popping a Disprin. I have belonged to the sceptical (or less evolved) part of the population which dismisses illnesses like depression as the curse of privilege in the absence of any real trauma. Until I started suffering from bouts of sleeplessness — the most aggravating of problems, especially since you're not sure it's a problem to begin with.
Random advice from friends came pouring in which I absorbed and disregarded. It took me a couple of months to drag myself to a doctor and I had to endure some annoying personal questions before I could get him to write me a prescription. Sleep medication has become so sophisticated that it can target specific issues. I was fine in a week. Makes one wonder about the need to constantly filter our experience to a narrow and outdated paradigm of acceptance. Like in the tragic suicide of a 27-year-old photographer recently, whose parents will forever be wondering what signs they missed and if an intervention would have had a profoundly different conclusion.
The Indian Express website has been rated GREEN for its credibility and trustworthiness by Newsguard, a global service that rates news sources for their journalistic standards.