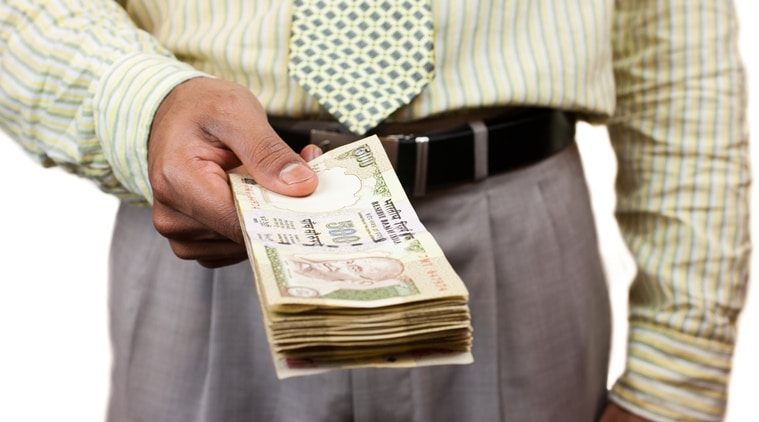 WITH NO proper payments being made for the services rendered by them, members of the four child welfare committees (CWC) in the city are upset with the women and child development (WCD) department. While two of the committees have not received any payment since their appointment almost a year and a half ago, the conveyance allowance for the other two panels was stopped without any notice in April last year.
While the city had initially two committees (City I in Dongri and Suburban I in Mankhurd), the WCD appointed two more in January last year to cope with the large number of cases. While one of the new panels, City II, deals with cases from Worli to Mahim, Kala Chowki to Sion and Antop Hill, the other one, Suburban II, handles cases from the western suburbs. Owing to a lack of infrastructure, however, the two additional panels share the premises with City I in Dongri and Suburban II in Mankhurd.
[related-post]
Members of the City II and Suburban II panels said the WCD department had not given them any payment since they were appointed last year. "We address around 40-50 cases a day pertaining to children in need of care or protection and conduct these hearings four times in a week. Every time we ask about the payment, officials in the department say it will come through in a day or two. However, several months have gone by and we have not received any payment or reimbursements," said Shivaji Shinde, a member of CWC of City II.
A member of the Suburban II panel also said the honorarium should be at par with other states. "There are eight CWC panels in New Delhi and every member is given an honorarium of Rs 3,500, and it is Rs 1,000 in many other states. We did not take this responsibility for the money but to work towards improving the lives of children. But the government should at least give us what the JJ Act mandates," said Shyam Gorad, chairperson of the Suburban II panel. He added that Mumbai, being a metropolitan city, was lagging far behind state governments in providing better infrastructure and ensuring a child-friendly atmosphere.
Apart from the lack of financial support, the CWC members said, the WCD department had not provided the panel members with any supporting staff. "We have no staff for data entry operator or any clerical staff. We don't even have a proper place to seat even though we spend more than five hours for every sitting. How does the department expect us to continue our work if they don't support us," asked Shinde.
Officials of Suburban II panel address around 30-40 cases from the western suburbs on a daily basis while they sit for the hearings in Mankhurd.
As per the Juvenile Justice Act 2000, every member of the CWC panel is entitled to an honorarium of Rs 500 along with a conveyance amount to cover all travel expenses.
While City I and Suburban I panels are getting their honorarium, the conveyance reimbursement that they were getting earlier was stopped abruptly in April last year. "Our honorarium is a paltry sum of Rs 500. Even though it has been increased in other states, ours still remain the same. And they have even stopped paying us for our travel since last year. Currently, I am paying around Rs 6,000 every month from my savings as transportation costs," said a member of the City I panel.
The honorarium is partially paid by the state government while the Centre bears 60 per cent of the cost. Officials of the WCD department said the payments had not come through owing to procedural delay. "Two of the panels are new and the details of the system are being set up. The funding comes from New Delhi and it took a while to be sanctioned by the Central government. The money has been dispatched to Mumbai and should be deposited in the members' bank accounts soon," said Suresh Tele, Assistant Commissioner, WCD. He added that office spaces and other provisions would be arranged in the next couple of months.