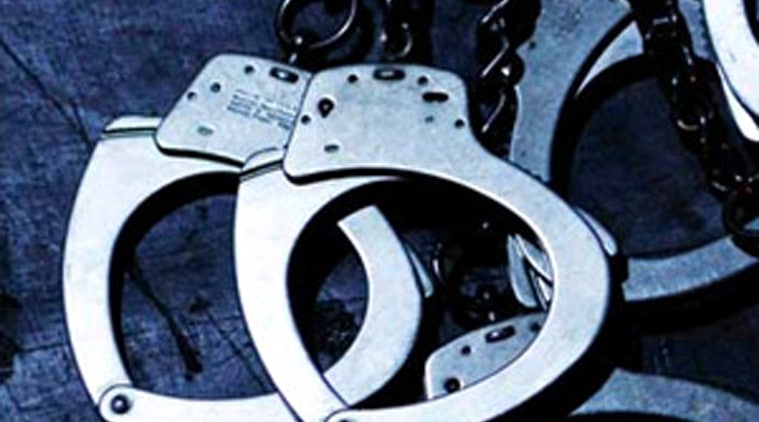 A couple has lodged a complaint against the manager of a Santacruz nightclub after being allegedly denied entry inside on racial grounds, police said.
The incident took place early on Sunday morning.
According to the police, complainants Jennifer Chauhan and Shanu Mallik had visited nightclub 'Trilogy' at Sea Princess Hotel in Santacruz (West) at 2.20 am Sunday.
In her complaint, Chauhan has alleged that the manager, a woman named Natasha, barred them from entering the club.
"It was my fiance's (Mallik's) birthday and we had gone to Trilogy to celebrate," said Chauhan.
"She (Natasha) said the management did not desire that Indians entered Trilogy. I do not know in what capacity she works there and what power she has to stop people from entering. We have visited Trilogy several times, but there has never been an issue before. We have nothing against the club," Chauhan added.
She said she then approached another manager who also allegedly did not allow them to enter. "We spoke to another manager, and then went to the Santacruz police station to file a complaint," said Chauhan.
An officer from the Santacruz police station said a complaint had been filed against the manager of Trilogy under Section 4 of the Protection of Civil Rights Act of 1955.
mumbai.newsline@expressindia.com
📣 The Indian Express is now on Telegram. Click here to join our channel (@indianexpress) and stay updated with the latest headlines
For all the latest Mumbai News, download Indian Express App.