As ordered by the Bombay HC, the state has set up a committee to look into the issue of hospitals and doctors refusing to discharge patients or release bodies over non-payment of medical bills, the court was told.
The committee will help develop a mechanism on what action can be taken by the state in such cases. The court has asked the committee to submit its recommendations by July 31.
The High Court was hearing of a bunch of petitions regarding patients being detained by hospitals as their family and relatives could not pay their bills. The committee will function under the chairmanship of the director of health services and will have five other members.
[related-post]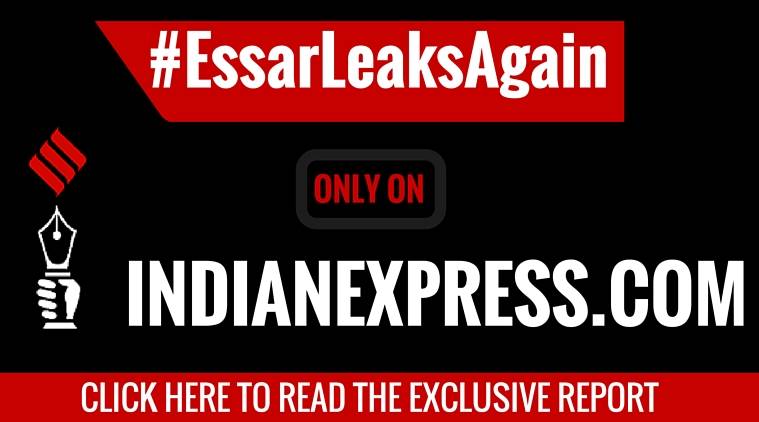 Watch Video: What's making news
"In compliance to earlier orders, a committee has been constituted on June 14. It will consist of various associations of medical practitioners and hospitals. We feel it would be appropriate if a government pleader or public prosecutor is also made party to the committee to inform the committee about the legal aspects of the issue. We direct the committee to submit its recommendation on or before July 31," said the court.
This matter has been kept for hearing on August 3.