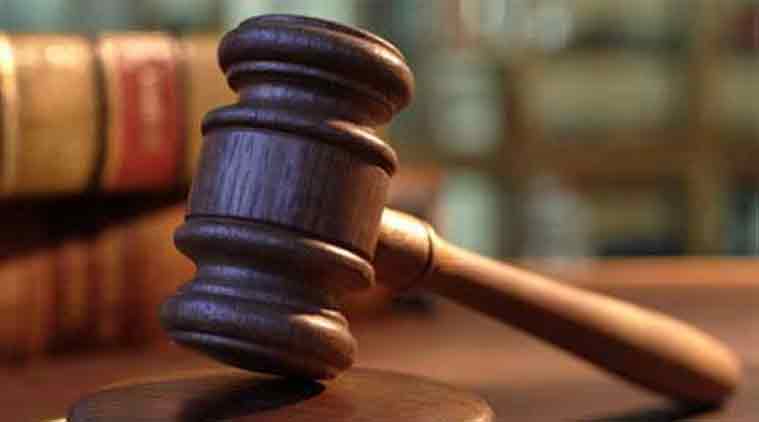 Observing that if schools carry out illegal construction themselves, what would they teach their students, the Bombay High Court Monday granted such schools three months' time for regularising their structures as the academic year had already begun.
A division bench of Justices A S Oka and Revati Mohite Dere was hearing a public interest litigation (PIL) by one Ali Asgar Tehsildar alleging that around 11 schools in Malwani area of suburban Malad have been illegally constructed without taking permissions. The PIL
had sought for demolition of such structures.
Out of the 11 schools, three schools which are located on private land had been served a notice from the municipal corporation for illegal construction. The other eight schools accepted that they had carried out illegal constructions and sought time to file an application before the relevant authority for regularisation.
"What education will you (schools) impart to students when your own schools are illegal? What are you going to teach your own students?," observed the court, adding that because the students had already been admitted and the academic session has begun they were willing to "show indulgence" and allow these schools to apply for regularisation. The court granted the five schools three months' time to file their applications. It added that on failure to do so, the BMC will be free to take action of demolition.
North Mumbai MP Gopal Shetty who filed an intervention application on behalf of "35, 000 students" was asked by court what he had done "all these years when illegal constructions mushroomed". Shetty's lawyer informed the court that since 2014, Shetty had written letters to the civic body raising the issue but nothing has been done about it. "These schools are teaching nothing less than 35,000 students in the area of Malad," the application stated. The court has kept the petition for further hearing on July 29.
mumbai.newsline@expressindia.com
For all the latest Mumbai News, download Indian Express App