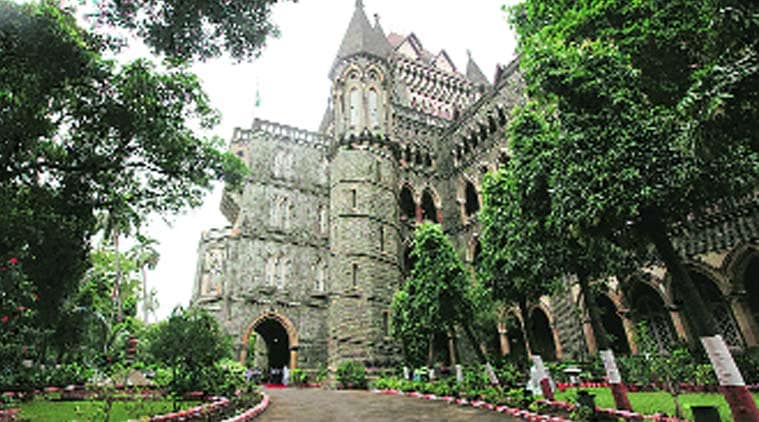 Challenger to the title of the spiritual head of the million-strong Dawoodi Bohra community, Khuzaima Qutbuddin, appeared in the Bombay High Court for the first time on Monday and said that though there were "indications of support" from his siblings to his claim, they did not show it openly.
Qutbuddin, who is the half-brother of the late 52nd Syedna (spiritual head of the community) Mohammad Burhanuddin, has challenged the succession of the latter's son Mufaddal Saifuddin as the next Syedna. Qutbuddin (73) was examined by Saifuddin's counsel Iqbal Chagla. When Chagla asked him about the support, he said, "I have received indications that they (siblings) do support me, but not openly." Asked if he was given an "oath of allegiance" by any one of his 20 siblings, he said "no".
In his suit, the half-brother has said he is the successor as he was appointed the Mazoon (the second-in-command in the community) by Syedna Mohammad Burhanuddin. The late Syedna too was once the Mazoon and became the head of the community after his predecessor's death, said Qutbuddin. In January 2014, following the death of the 52nd Syedna (Dai al-Mutlaq), his son Saifuddin had succeeded him to the title while Qutbuddin claimed to have been appointed the next spiritual head by the late Syedna.
While a major chunk of the community has accepted Saifuddin as the next Syedna, a smaller section of the Dawoodi Bohra community considers Qutbuddin, who was the late Syedna's closest aide for years, as the rightful successor.
mumbai.newsline@expressindia.com
For all the latest Mumbai News, download Indian Express App