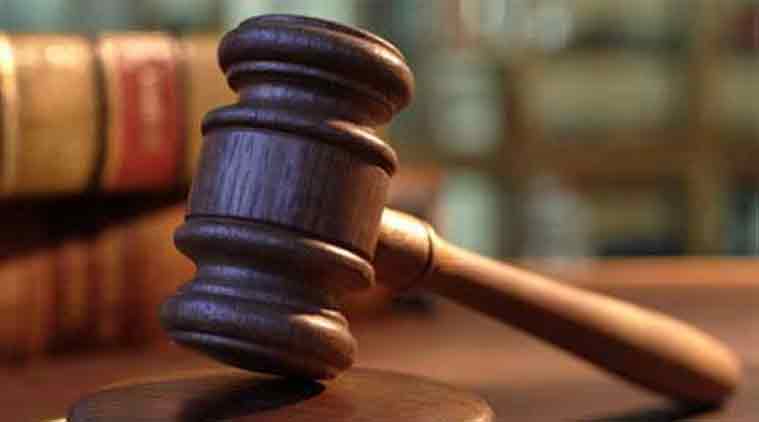 The state government Thursday explained its stand on the ongoing "chikki scam", saying though 24 government resolutions (GR) were issued in one day, the process of awarding contracts had begun months ago.
Justices V M Kanade and B P Colabawalla, the same bench hearing the Maggi case, asked if the state could test the quality of chikkis on the lines of Maggi noodles that have been recalled from India after unexpectedly high levels of monosodium glutamate and lead were found in samples.
The Opposition has accused Women and Child Development Minister Pankaja Munde of irregularities in the procurement of food products worth Rs 206 crore. These include chikki packets that were procured under the Integrated Child Development Scheme of the Central government. Munde has denied the allegations.
The state, through government pleader Abhinandan Vagyani, was contesting a public interest litigation that came up for hearing on Thursday.
The PIL, filed through advocate Deven Jogdeo, accuses the Ministry of irregularities to the tune of Rs 206 crore and also alleges that sub-standard chikki was distributed among children.
Sand gravel and other granules were allegedly found in the chikkis at some places, including Ahmednagar, and a letter dated June 6, 2015 had been sent to the minister concerned, the PIL claimed.
"At some places, including Nandurbar tribal district, planks and maggots were found in the chikki distributed and it is learnt that a report has been made by the chief executive officer of Nandurbar Zilla Parishad, who is a government officer of IAS cadre," it claimed.
The PIL seeks a ban on the distribution of chikkis procured by the state department and a probe by a retired HC judge under the watch of the court.
Vagyani said the state followed the due process of tendering. He said the contracts were awarded on "rate contract basis". He said when the process of inviting bids and making a list of selected contractors had been made, there was no need of e-tendering. Rate contracts take into account the lowest prevailing rates for purchases commonly made by government departments, which include office stationery, steel furniture, computer furniture, polythene bags and bicycles, states a 1992 government resolution.
Vagyani will Monday inform the court if the state government intends to give chikki samples for testing. In the meantime, notices have been issued to all respondents, including Munde.