Written by
Priyanka Sahoo
| Mumbai |
Updated: June 17, 2016 3:31:41 am
WITH THE admission portal of the University of Mumbai (MU) remaining inaccessible for two days, the authorities have extended the last date for submission of applications till June 25. The first merit list, too, will be declared on the same day. While the pre-admission online enrollment began on Tuesday, students were not able to access the portal http://www.mum.net.in the first two days.
"A lot of students were logging in to the portal at the same time. The high load led to its failure," said MU Registrar M A Khan. He said the students spent a lot of time on the website, increasing the holding time. "Moreover, students have to upload photos and documents, which makes the portal heavy," said Khan.
Prasad Bandivdekar, director of Exxon Automation Pvt Ltd, the agency that is conducting the online admission process for the university, said, "We had started with 10 servers, which were not enough to handle the traffic. Hence, the servers were responding slow."
Currently, Exxon has installed 25 servers for the admission portal. "No problems were reported on Thursday," said Bandivdekar. By 7 pm Thursday, nearly 1.3 lakh students had registered on the portal. More than 2.5 lakh applications were received for admission to different colleges.
Watch Video: What's making news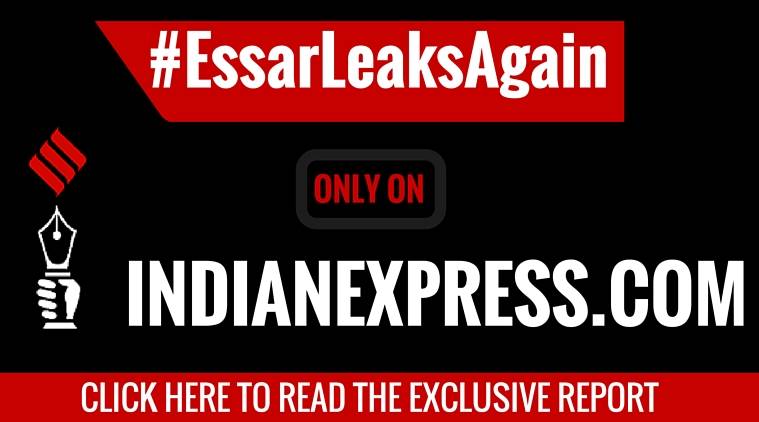 Meanwhile, students said the portal was slow and crashed on Thursday morning too. A student organisation has decided to meet Vice-Chancellor Sanjay Deshmukh Monday to discuss the issue.
"We will wait till Monday and see if the problem continues. Meanwhile, we have urged the applicants to call the vice-chancellor if there is any problem with online registration," said Manoj Tekade, chairperson of the Prahar Student Organisation.
Till last year, the admission process was conducted by the Maharashtra Knowledge Corporation Limited (MKCL). However, in September 2015, a government resolution instructed the university to not seek any IT-based service from MKCL owing to irregularities noticed on part of the latter.
However, the tender for a new agency to conduct admission process was floated only in mid-May this year and Exxon was hired on June 7, a week before the admission process was to begin.
"It takes at least a month to prepare an application to handle such an extensive system," said Bandivdekar, adding they would have been more prepared had they been given more time to prepare the computer application.
"Since there was no time, we had no hand-holding from the university. We didn't have the time to test the application properly before launching it," he said.
According to Bandivdekar, the application was tested about two hours before it was launched for the university on June 13. "We will be better prepared for next year," he said.
According to the contract with Exxon, the university will use its services for three years after which the application and the data collected will be handed over to the university. "The university will then conduct the online admission by itself," said Khan.
For all the latest Mumbai News, download Indian Express App