WITH ITS members securing unexpected victories in the zila panchayat polls a few months ago and support from other legislators in the recently concluded Rajya Sabha elections, the Bahujan Samaj Party (BSP) is waking up to a "change" in its electoral support base. And the Mayawati-led party is not complaining what with the assembly elections less than a year away.
With its support base primarily rooted in the Dalit community, the BSP, in light of some recent developments, senses for itself a growing support base among Muslims, with four outsider MLAs (who currently stand expelled by their respective parties) cross voting for its nominees in the Rajya Sabha polls. The four — three of Congress and one of the ruling Samajwadi Party – are Muslims and have spoken in favour of Mayawati, who is desperately trying to position herself as the "strongest fighter against communal forces" through her remarks and speeches both in UP and other states she has toured in the recent past.
The support from these legislators — Congress' Mohammed Muslim, Nawab Kazim Ali Khan, Dilnawaz Khan and SP's Nawazish Alam Khan — "indicates the inclination of Muslim voters towards the party", said a BSP coordinator from west UP who did not want to be named.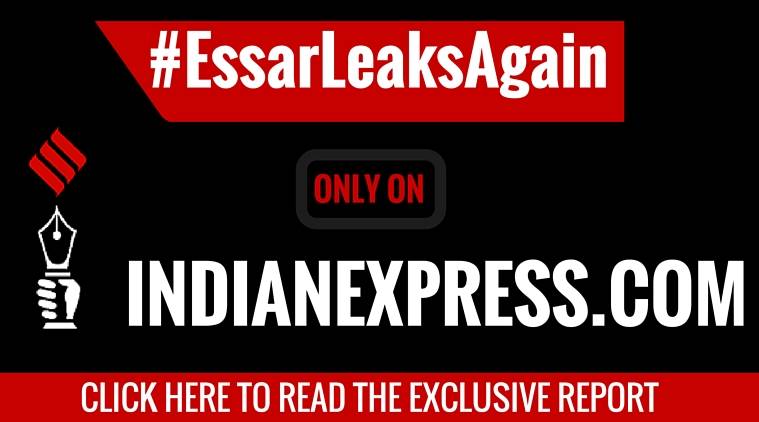 This sense of newfound support could be one of the reasons behind Mayawati's decision to pick Muslims for at least 100 seats while finalising its list of candidates for the elections next year. The Indian Express had reported in May that the BSP has finalised candidates for 370 of 403 assembly seats, majority of whom are Muslims or belong to the 'most backward castes'. It could be a mere coincidence that BSP hasn't picked candidates for the constituencies these four legislators represent.
While both Congress and SP took action against their members and expelled them for cross-voting in the Rajya Sabha elections, the four dissenters barely took note of this. The coming time, they say, "will belong to the BSP" as they expect the "increasingly insecure" Muslim voters rooting for Mayawati.
"BSP is emerging as the favourite option for the Muslim community. It was the BSP leader (Mayawati) who had made the strongest remark against Sadhvi Prachi who has been delivering extremely communal statements," said Nawab Kazim Ali Khan, the legislator known for being at loggerheads with Cabinet minister Azam Khan. He voted against party nominee Kapil Sibal and got expelled but Nawab Kazim Ali is only "thankful to the Congress high-command for freeing me".
[related-post]
Watch Video: What's making news
"They (Congress) brought me out of the sinking ship and relieved me of the suffocating conditions. I am thankful to them for freeing me. The party is not concerned about the welfare of the masses," he said at an iftar hosted in Godi village in Rampur Wednesday. He hinted at joining BSP, saying it was "the only party which can check the emergence of communal forces" and labelled Mayawati as "the only leader capable of improving the law and order situation in Uttar Pradesh".
Thirty-nine-year-old Dilnawaz Khan, the MLA from Syana in Bulandshahr and another to be expelled by Congress, had said Tuesday, "People in this region, the minority community in particular, are feeling increasingly insecure.
While law and order has deteriorated, people approach me to express their fears every day. I have no hard feelings for Congress. Both my father and grandfather were Congress MLAs. But my heart tells me that it is only Mayawati and BSP that can provide security to people of this region," Dilnawaz had told The Indian Express.
Until June 11, Mohammad Muslim was Congress's Chief Whip in UP Assembly. He was stripped off his post hours after he declared he had voted for BSP candidate. The MLA from Tiloi Assembly in Rae Bareli, Muslim had said he voted for BSP because he "did not find Congress and its leaders standing with him and the people of the region".
"In the present scenario, my heart decided to go with BSP to keep communal forces away. Congress is in grim situation here," he had said after his expulsion. The following day, while denying he was planning to join BSP, the MLA said, "It's good that secular people are coming forward. I feel the coming time is of BSP. I think Muslims will move towards the party."
The ruling party's sole dissenter to support BSP, Nawazish Alam Khan, the legislator from Budhana in Muzaffarnagar suspended by SP Monday, said he was "listening to my inner voice" while voting for the BSP candidate. "BSP government was better. We had no riots then. Everyone felt secured and there were no communally provocative messages going viral on social media during Mayawati's rule," he had said in support of the party he has "planned to join in the coming days".