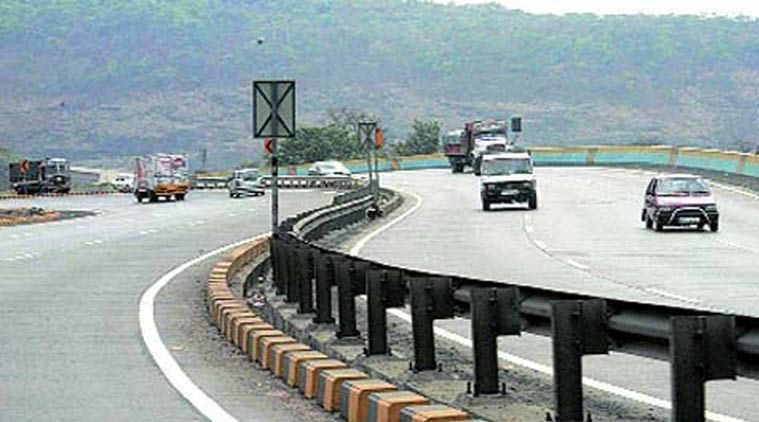 The Allahabad High Court has dismissed a petition challenging acquisition of land in two villages of Firozabad district for Lucknow-Agra Expressway, an ambitious project of the Akhilesh Yadav government in Uttar Prdaesh. The petitioners had challenged the acquisition primarily on technical grounds, like delay in issuing different notifications within stipulated time.
A division bench of Justices Krishna Murari and P K Srivastava dismissed the petition filed by Chandra Veer Singh and 20 others on April 22. A detailed order was made available on Monday.
Passing the order, the court said "most of the objections did not contain any ground or reason to point out why the acquisition was bad, unwanted or arbitrary or there was no public purpose".
Some of the issues on which the petitioners from Uravar Hashtaraf and Aslempur Nagla Kanhar villages under Shikohabad tehsil of Firozabad district had challenged the land acquisition proceedings in the matter were: a gap of more than one year between notification under Section 4 of the Land Acquisition Act, 1984 (the Act) and Section 6, both of which pertain to declaration of intention by the state government to acquire land for public purpose; and the farmers' objections were not properly considered under Section 5-A of the Act, which provides opportunities to land owners to object to acquisition.
For all the latest Lucknow News, download Indian Express App