Written by
Prashant Pandey
| Allahabad |
Published: March 25, 2015 2:45:00 am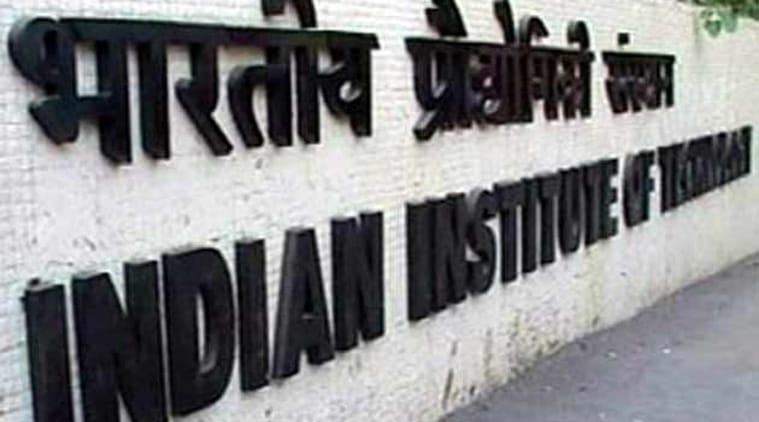 The Indian Institute of Technology-Banaras Hindu University (IIT-BHU) and the university's Bhojpuri Adhyayan Kendra (BAK) have come together to make Bhojpuri, a language spoken by an estimated 20 crore people in the Hindi heartland, into an Internet-compatible language on the lines of English, Hindi and other languages.
The first phase of the project is likely to be completed towards the second half of this year. The idea behind the project, which allows Bhojpuri speakers to transliterate it from Hindi or other languages, is to make these regional languages relevant across all platforms.
The project is being taken up under the direct supervision of IIT-BHU Director, Professor Rajiv Sangal. The team is also taking help from Indian Institute of Information Technology-Hyderabad, which has developed a similar software for many Indian languages.
Professor Sadanand Shahi, Coordinator of BAK, said: "Unless the language finds expression in all possible platforms of the modern age, it would be left on the backburner and gradually people may even forget it. However, Bhojpuri has a rich history and fair amount of literature. Also, being spoken by a large number of people, it may not be wiped away suddenly. Yet, it is necessary to make it Internet-friendly, so the newer generations are comfortable using it."
Professor Shahi added that there were a vast number of Bhojpuri speakers who are doing very well in their chosen fields. "If they submit even one page on the Internet every week, a heavy database for the language would be created in cyberspace," he said.
Along with Maithili and Magahi, the project to make Bhojpuri compatible on the Internet has been going on for the past seven to eight months.
Dr Anil Kumar Singh of the Department of Computer Science (IIT-BHU), who is the coordinator from the institute, said: "Work on machine translation (much like Google transliteration, in which one can type in one language and words will appear in any other desired language) and creation of dictionary is going on at a good pace. We are hoping that the first phase of the project gets over much before the current year ends."
Digitisation of Bhojpuri literature may also be taken up at a later stage, said Singh.
Co-coordinator from IIT-BHU, Dr Swasti Mishra, said: "In order to cater to all variants of Bhojpuri, a vast database of words has to be created. Also, we need specialists of the language to help us in developing correct instructions that would be fed into the systems to make it Internet-friendly."
Mishra said , as of now, the Bhojpuri spoken in the central part of the entire Bhojpur region is being taken as the basis for developing the linguistic translation systems. "As we develop the system, we will add on other variants, like the Bhojpuri which is influenced by Awadhi in Uttar Pradesh or Maithili in Bihar," she said.
For all the latest Lucknow News, download Indian Express App