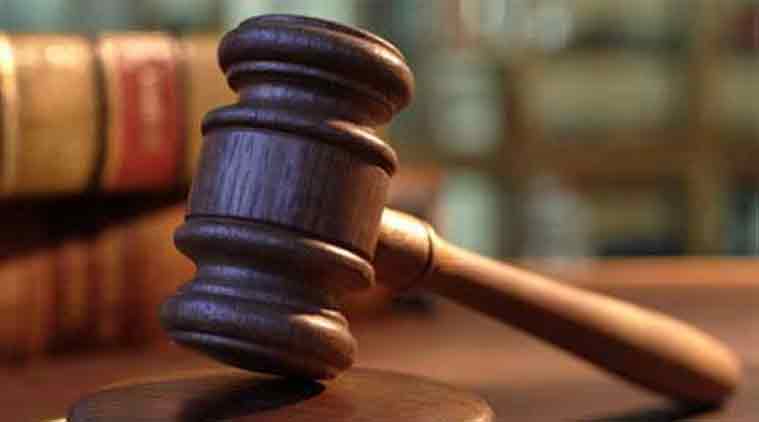 The Allahabad High Court has directed status quo on work for the purpose of widening the Babatpur-Bhadohi Road in Varanasi and Bhadohi districts to make it a four-lane state highway.
The court passed the order while hearing a petition in which it was alleged that the state's Public Works Department was proceeding with the work without acquiring land as per the established laws.
The Babatpur-Bhadohi Road is part of UP government's plan to upgrade and integrate the Lal Bahadur Shastri International Airport with Bhadohi, which is a carpet-manufacturing hub.
[related-post]
A division bench of Justices Krishna Murari and Amar Singh Chauhan passed the order in this regard last week on July 15, while hearing a petition filed by Shiv Shankar and 16 others of village Chauri in Bhadohi district.
The petitioners, through their counsel Radhey Krishna Pandey, had submitted that their land was being misused by the PWD for road widening works without initiating any acquisition proceedings.
The petitioners have also cited a RTI reply, received by them on March 21, which states that the PWD has not initiated any land acquisition proceedings and the work was being taken ahead on the basis of mutual settlement. The petitioners further pointed out that no proceedings for even a mutual settlement has been initiated by the PWD.
"Under the existing rules, the government can either acquire land as per its own Land Acquisition Act brought in 2013, or, as per an existing Government Order, go for mutual agreement between the farmers and the government agency concerned to expedite process of land acquisition. However, in our case, the agency concerned has not come up with any advertisement, notification or any sort of information. Therefore, the farmers have been kept in dark and their land is being used for the purposes of road widening without any negotiation or compensation. Our prayer before the court is that the acquisition proceedings should be initiated and completed as per law and only then work should progress," said Pandey.
Pandey further added that petitioners belonged to almost five different villages lying along the road to be widened.
Earlier, farmers from around Babatpur in Varanasi had approached the court with similar pleas. At the time, the government had said that it had not yet got into the process of acquisition. The court had then ordered that any future progress will have to be made as per land acquisition laws.
The court while directing to maintain "strict status quo with respect to nature and possession over the land" set July 29 as the next date of hearing.