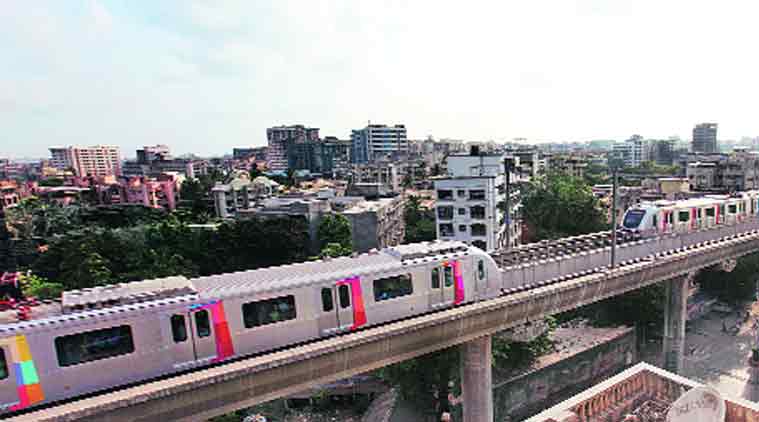 The Delhi High Court has given the Delhi government a week's time to give an account of the revenue received from the trees cut by the Delhi Metro Rail Corporation (DMRC) and the money received by the Forest department as fees for giving permission to cut trees in the past 10 years to various projects.
"What have you done with the revenue from these trees?" the court of Justices Badar Durrez Ahmed and Sanjeev Sachdeva said, adding that the "more important" question was "where" new trees have now been planted.
[related-post]
The directions were issued after the DMRC counsel informed the court that the Metro was not authorised to sell timber from trees cut for the projects, and that it handed them over to the Forest Department. The counsel has now been directed to get instructions on the policy to be followed to dispose of trees after they are cut.
The DMRC also said it had paid over Rs 68 crore to the Forest department so far as "compensatory afforestation".
Newly-appointed Delhi government standing counsel Raman Duggal sought more time from the court to file a report, but the bench did not accept his request.