Delhi Police have booked a retired Delhi Jal Board (DJB) official and a serving zonal regional officer of the organisation for allegedly siphoning off more than Rs 2 crore through fraudulent transaction of forged water bills with the help of employees of a private firm "outsourced" by Tata Consultancy Services (TCS), said sources. The retired DJB official was also a zonal regional officer, the sources added. TCS manages DJB's revenue management system, but they have also hired some employees of a private firm, said a police officer.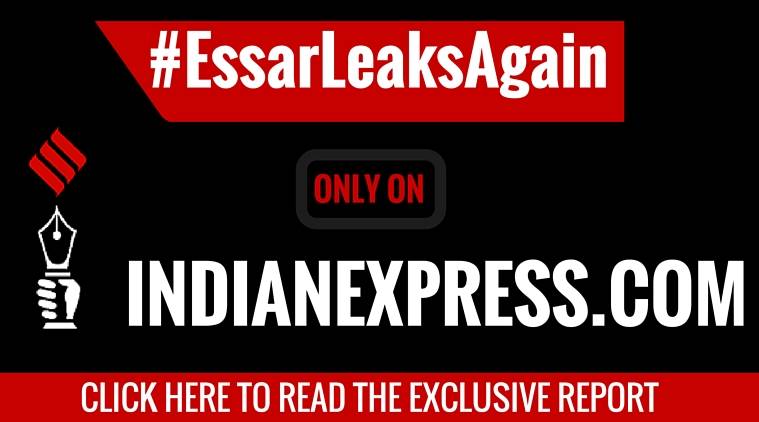 Sources said the fraud was detected in 2012-2013, but the case was lodged with the economic offences wing (EOW) of Delhi Police on June 14 this year on the basis of a complaint filed by Sanjay Gupta, a joint director of vigilance, posted with DJB. Initially, the complaint was made to the CBI, but they forwarded it to the EOW. "Preliminary investigation by the revenue head office found the fraud was committed at two zonal revenue offices, Mukherjee Nagar and Sultanpuri, where transactions of fake water bills were carried out and receipts were generated in their system," said a police officer.
[related-post]
Watch Video: What's making news
Deletions were done on the account of payment posting, adjustment bill revision, recasting in respect of water bills in a number of cases, according to the complainant. "These illegal acts were done after misusing IDs of the zonal regional officers and the joint director concerned by TCS staff in connivance with DJB workers," the officer added. Investigation revealed a fraud of Rs 1.90 crore was committed in the Sultanpuri office; and Rs 38 lakh was siphoned off from Mukherjee Nagar, said the officer.
Police have registered a case under sections related to criminal breach of trust by public servant, cheating, falsification of accounts and criminal conspiracy, Special Commissioner of Police (Crime) Taj Hassan said Thursday. A TCS spokesperson said, "We are aware of this matter, and some of our employees were questioned… But the fraud was committed by the employees who were outsourced by TCS."