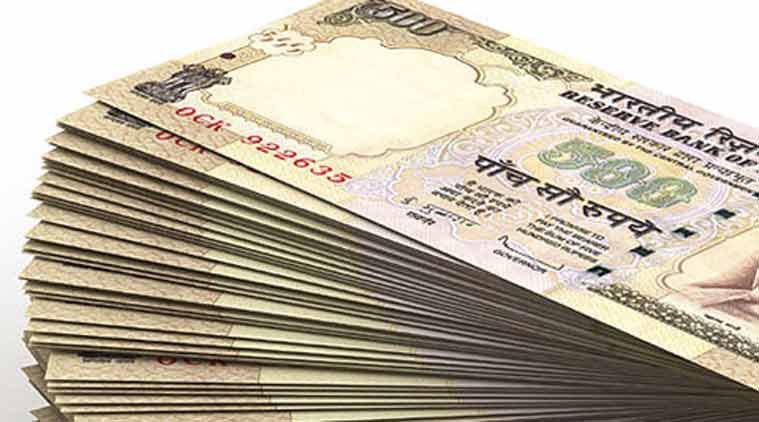 In what could be a major respite to the two Reliance-owned Delhi discoms, state-run lender Power Finance Corporation (PFC) has "in-principle" sanctioned them a loan of approximately Rs 5,000 crore, sources said.
However, the matter now rests with the government, a 49 per cent stakeholder in the discoms. It needs to give a reassurance to the lending institution that it is aware of the credit facility being sought by the discom and that it supports the decision.
The discoms have been in a tight spot. While the Delhi government has issued a warning to them to provide uninterpreted power, the stations have threatened to cut off the supply due to non-payment of dues. The loan, therefore, is likely to bring relief in this liquidity crisis.
Sources told Newsline that PFC is likely to offer a long-term loan to Reliance-owned BSES, after an approval by its boards of directors. BSES had approached the PFC in January for a loan.
Sources said PFC has determined a loan requirement of Rs 11,006. The lender has sanctioned Rs 4,905 crore and the remaining would be syndicated through other financial institutions. The term of the loan will be 7-8 years.
However, the financial arrangement will see the light of the day only when the Delhi government gives the all-important "letter of comfort". This is a letter issued to a lending institution by a parent company acknowledging support of a subsidiary company's attempt for financing. However, it does not imply that the parent company guarantees repayment of the loan being sought.
📣 The Indian Express is now on Telegram. Click here to join our channel (@indianexpress) and stay updated with the latest headlines
For all the latest Delhi News, download Indian Express App.