Two persons, including a police constable deployed at a checkpost, were allegedly mowed down by a speeding truck in R K Puram in the early hours of Thursday. After running over the constable and ramming another car, the truck driver, who was allegedly inebriated, continued to drive till the Ring Road, said police sources.
The constable, identified as Deepak Kumar, was posted at a police barricade near R K Khanna Tennis Complex on Africa Avenue.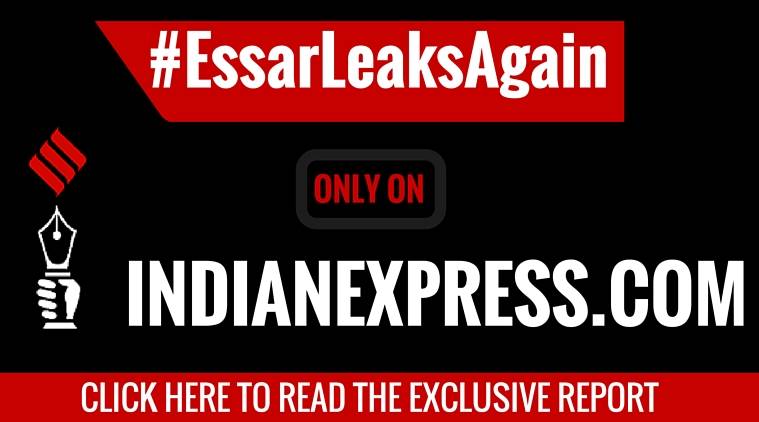 After being hit by the truck, Kumar was dragged almost 100 metres by the vehicle, till it crashed into a white Eeco car, said police sources. Kumar was crushed between the two vehicles, they said. He was rushed to the AIIMS Trauma Center, where he was declared dead.
The Eeco was reportedly flung into the air by the impact of the accident. All four occupants of the car were seriously injured and one of them, identified as Santosh Kumar, later succumbed to injuries in the hospital. The other three injured victims, including a woman, were discharged from the hospital Thursday morning.
Not stopping after the accident, the truck kept going and reached Ring Road, said police. There, it hit another car and dragged it for a few metres. Pradip, the driver of the second car, said other motorists forced the truck to stop and saved his life.
[related-post]
Watch Video: What's making news
However, the truck driver, identified as Ravi Krishan, managed to flee, said police. His helper Rahul has been detained and is being questioned.
Kumar is survived by his wife, sister, a 15-year-old daughter and a 2-year-old son. "His wife is shattered. She has been in shock since we informed her about the incident. We didn't know what to tell the children," said Kumar's uncle Satya Prakash.
Kumar's body was handed over to his family members Thursday afternoon. He was cremated in the presence of his family and colleagues from the police force.