On any weekday, navigating the Wazirabad-Tronica City bridge is a tough task for commuters and traffic police alike. This is a hot afternoon on one such weekday, and the traffic here is moving at a snail's pace.
The vehicles going from Wazirabad towards Sonia Vihar-Tronica City have been halted by police. For the next 10 minutes, only vehicles coming from Tronica City are allowed on the bridge. After some time, vehicles from this side are blocked for a while to make way for those from Wazirabad.
"If we don't make the bridge one-way at certain intervals, the movement of vehicles will come to a standstill. Though the bridge is meant to handle two-way traffic, it's too narrow for that," says a traffic police constable.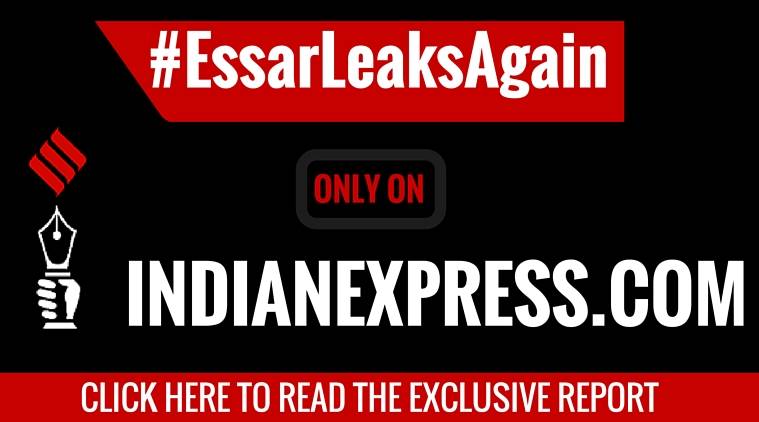 According to an assistant sub-inspector posted on the bridge, at least 4.5 lakh vehicles pass through it every day from each side. The congestion is worse during peak hours, when 11 traffic policemen have to be deployed to manage the traffic.
[related-post]
Watch Video: What's making news
The traffic policemen claim they barely get any breaks to rest or even drink water. Earlier, they used to park their vehicles at a nearby PWD office, and go there for a break or two, but now the department officials have stopped them from doing so.
They point to a notice that has appeared a few days ago. The notice, posted by the assistant engineer, PWD, states: "This is to inform traffic police that it is illegal to sit and park their vehicles at this office… if they continue to do so, then there will be an FIR against them."
"We stand under the hot sun for hours and manage the traffic. Can't we even take a break on the office premises and have our food in peace," says the ASI.
According to traffic officials, the problem will be resolved when the Signature Bridge, being built at a cost of Rs 1,600 crore, becomes operational in 2017.