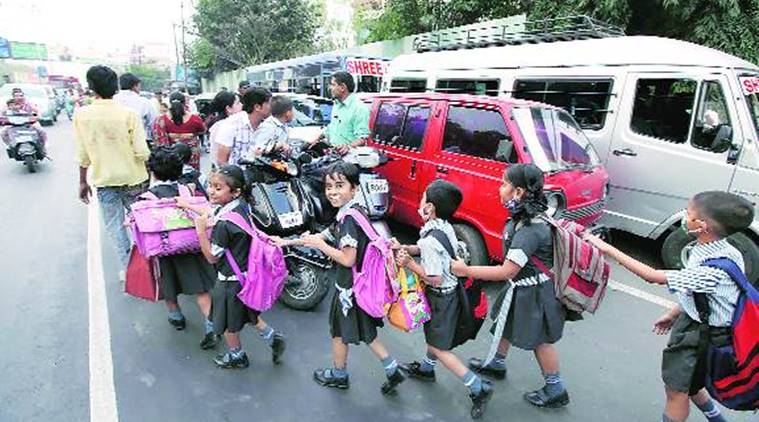 With the odd-even scheme and nursery admissions beginning on the first day of the year, parents had to chalk out a plan in advance for collecting and submitting forms.
"I have already identified schools where I want to apply. Most are near my home and I will either go to the school or apply online. For schools that are farther away, I will use my car on even days," said Ashwani Soni who lives near Vasant Kunj and has an even-numbered car.
Others like Pratima Sharma, who lives in Mayur Vihar, will be driving to different schools during the course of the two weeks. "I am glad the government has provided an exemption for women. The process is quite stressful as it is, and I'm happy that I don't have to worry about commuting to schools," said Sharma.
Sudhanshu Pandey is concerned about how he will finish the process in a short span of time. "We have short-listed more than 40 schools to be on the safer side.
In just 14 days, we have to ensure that forms are submitted. Considering the traffic on Delhi roads, the odd-even scheme and long queues, it will be a nightmare for us," said Sushil Verma, another parent. "The rush during the nursery admissions is quite bad. The formula is only going to make things worse. The process will become more difficult. We have to cover a lot of schools," said another parent.
For all the latest Delhi News, download Indian Express App