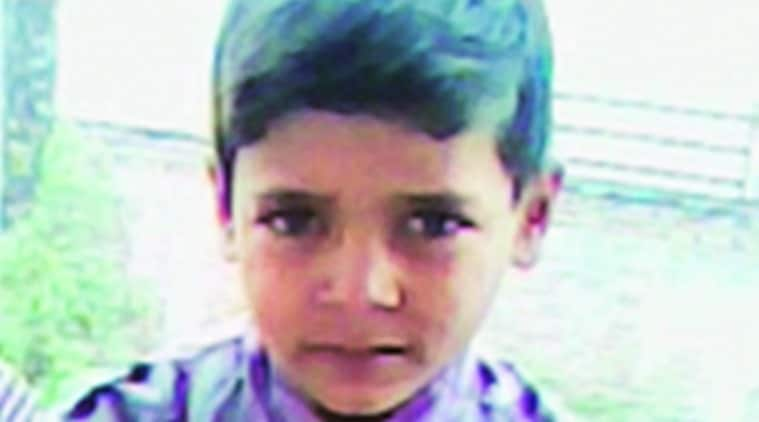 It was Holi and Arun Mishra, along with his family, decided to visit the Sai Baba Temple in Noida sector 40. His 10-year-old son, Ankit, was "very excited," said Mishra. They had not played with colours that day, he said as two sons were "not interested in Holi".
"All they wanted to do was to visit the temple in the evening," said Mishra.
[related-post]
They left their home in Nangla, in Noida phase 2, at 5 pm and took a bus to the temple, 10 kms away. "We left the temple at 7 pm… we could not find any mode of transport to go back, so we started to walk," said Mishra.
"I was looking for an auto… suddenly, I saw my wife on the ground… that's when I realised they had been hit by a car. I shouldn't have let them walk ahead of me," said Mishra.
His son was very good in studies, said Mishra. "He studied in Class 3… he was very intelligent. I used to think that Ankit will excel in his studies," said his father.