Written by Mahendra Singh Manral | New Delhi |
Updated: July 16, 2015 2:20:14 am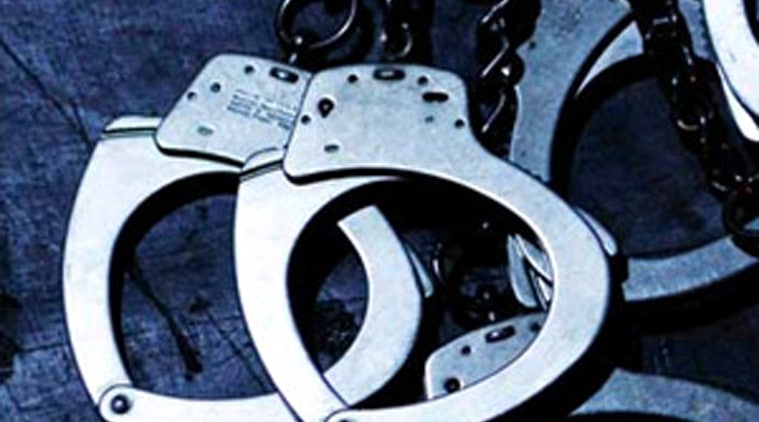 A 28-year-old man was arrested from outside a mall in Anand Vihar area for allegedly supplying LSD at parties in south Delhi and Gurgaon. Initial investigation has revealed that each LSD paper (usually stamp size) was sold for Rs 7,000-Rs 10,000 at such parties. The special staff of east district has recovered around 270 LSD stamp papers worth around Rs 2.5 crore in the international market from his possession.
Police said the accused has been identified as Rakesh Kumar Sehrawat, who has been allegedly supplying the drug at many parties in and around south and west Delhi and Gurgaon. "After completing his higher education from Delhi University, Sehrawat started working with a private company and later got married to a woman, who is a doctor with a leading private hospital in Noida. Around a year ago, he left his job and started supplying LSD and cocaine at parties in Delhi and Gurgaon. His customers mostly comprised students and call centre employees," a police officer said, adding that LSD, which is actually in crystal or tablet form, is diluted and turned into liquid before it is sprinkled on paper.
Police said around five teams of Delhi Police, including the narcotics unit of Crime Branch, were tracking LSD dealers in the capital after the death of 24-year-old NRI student Anmol Sarna in south Delhi. "The arrest was made on Tuesday night by a team led by Inspector Manoj Pant from outside a mall in Anand Vihar," a police officer said.
"Sehrawat told police that he allegedly used to tear LSD papers into small pieces and sold each 'drop' to youngsters for anything between Rs 7, 000 and Rs 10,000. At many high-end pubs in south Delhi, carrying cocaine and methamphetamine drug is risky. So LSD is preferred, as it is comparatively safe since it cannot be detected," the officer said.
For all the latest Delhi News, download Indian Express App