LG Najeeb Jung on Thursday forwarded Delhi Govt's complaint of a water tanker scam against ex-Chief Minister Sheila Dikshit to the Anti Corruption Bureau.
Delhi Water Minister Kapil Mishra had earlier written a letter to the LG asking him to initiate a CBI probe and file an FIR against Dikshit in connection with the Delhi Jal Board (DJB) water tanker scam.
Watch Video: What's making news
Mishra, in his letter, stated that he had set up a committee to look into the water tanker distribution management system.
"A bare perusal of the (committee's) report indicates that the functionaries and members of the then DJB —
including its then chairperson/hon'ble chief minister Sheila Dikshit — had indulged in grave irregularities. The report also suggests that the acts of omissions and commissions by the then DJB has resulted in the loss of approximately Rs 400 crore to the exchequer."
On June 19, 2015, a five-member committee was constituted to probe the hiring of 385 stainless steel tankers in 2012.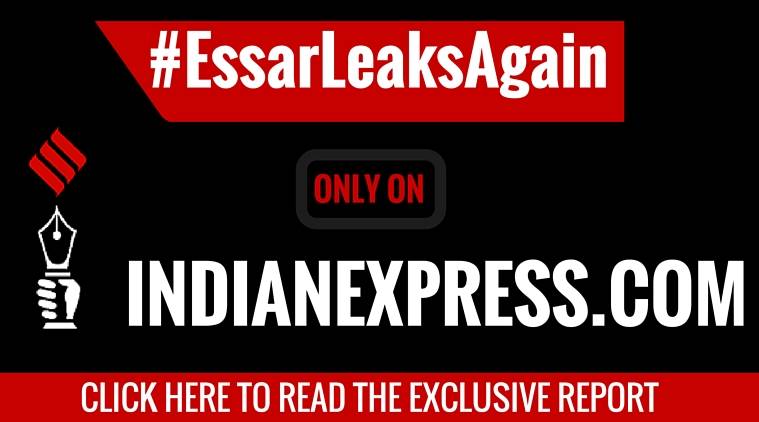 The committee had been formed after the DJB received complaints about irregularities in the process of awarding tenders. Dikshit was the chairperson of the DJB when these tankers were procured.
In August last year, Mishra had written to Kejriwal to file an FIR against Dikshit.
"I request you to kindly hand over this matter, with the direction to lodge an FIR and take further appropriate action in accordance with law," Mishra had told the CM.
📣 The Indian Express is now on Telegram. Click here to join our channel (@indianexpress) and stay updated with the latest headlines
For all the latest Delhi News, download Indian Express App.
The Indian Express website has been rated GREEN for its credibility and trustworthiness by Newsguard, a global service that rates news sources for their journalistic standards.